London & South East Evening Meeting – Innovations for Subsea Fields of the Future
Conferencing @ Christchurch, ChristChurch, Jubilee Square, Woking GU21 6YG
28 September, 2017
RETURN TO LISTINGS

Long Gas Tiebacks – Pseudo Dry Gas Systems

Lee Thomas INTECSEA (click here for presentation)


Over recent years there have been an increasing number of significant offshore gas field discoveries in deep water but located far from existing offshore facilities or suitable landfall basins round the world. In many cases there are significant technical challenges to make these developments economically viable without a step change in technology. The lecture will present an overview of innovative new technology that demonstrates 200km plus tie-back without the need of compression can be achieved.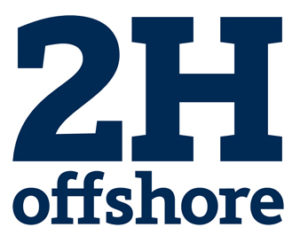 The Impact of Composites on Future Deepwater Riser Configurations

Tom Brown, Senior Engineer 2H Offshore (click here for presentation)


In recent years the industry has begun to investigate the use of thermoplastic composite pipe for offshore applications, however, the technology is still in its infancy. Low risk applications of the technology, such as flowlines and intervention lines, have already been realised, however, more demanding applications are still a while off. The lecture will present an assessment of the potential application of thermoplastic composite pipe in a deepwater riser application, focusing on the advantages these bring when compared to conventional steel or flexible risers.