UXO (Unexploded Ordnance)

The UXO SIG was formed in early 2021 to address issues with UXO in the marine environment particularly in the offshore wind industry. The forum is for professionals from industry, academia and government to discuss and share ideas, technologies, applications, concepts and guidance for dealing with UXO when developing projects.
Initially, the SIG is comprised of individuals with responsibility for UXO matters within offshore windfarm developers. Current membership includes specialists from EDF, Ørsted, Tennet, Shell, SSE, Vattenfall, RWE, Energinet, Equinor, Scottish Power, Amprion, BT and Guernsey Electricity. However, it is the intention of the SIG to widen its membership to all stakeholders involved in UXO in the future.
Currently, meetings are held monthly with 2-3 presentations provided at each meeting together with discussion on a range of topics of interest. In Q1 2022, the SIG is planning to hold a one-day workshop to discuss UXO issues in the offshore wind sector. In the future, the SIG aims to hold further seminars, workshops and training with a view improving the management of UXO on development projects within the offshore windfarm sector in particular.
Current officers elected to the SIG comprise: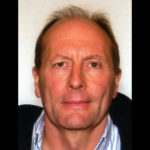 Chair: Mick Cook (MCL Consultancy)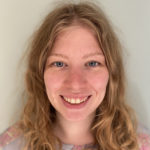 Secretary:  Lucy Malou Henningsen (Energinet)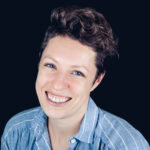 Events Secretary: Dorthe Reng Erbs-Hansen (Vattenfall)
UXO SIG members are required to be individual or corporate members of the SUT. For membership details please consult jane.hinton@sut.org