North of England Evening Meeting – Subsea Motor Developments
07 February, 2023
BOOK EVENT
RETURN TO LISTINGS
Registration & Refreshments 1800hrs – Presentations 1830hrs
Newcastle University, Armstrong Building, Room ARMB1.49, Newcastle upon Tyne NE1 7RU
---
Subsea Permanent Magnet Motors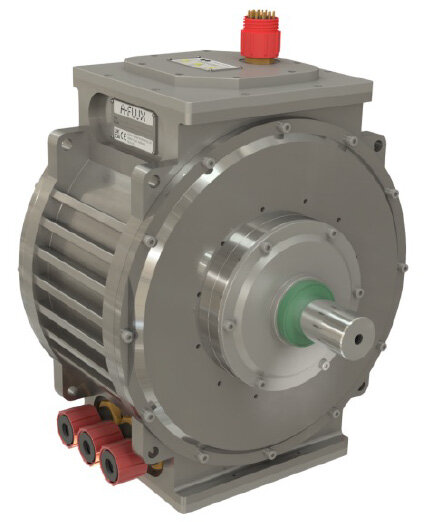 Vahid Walker; Walker Subsea
Walker Subsea Engineering provides innovative solutions to the global offshore wind industry, from seabed to shore.
Electric motors are the driving force behind recent advances in transport decarbonisation. Walker Subsea has successfully built prototype Axial Flux electrical machines based on automotive technology.
With much to be learned from the automotive industry, Vahid will share insights into the different types of motors available. and potential use in a maritime setting.
The E-ROV – Designing something from nothing
Jack McCusker and Simon Graham; SMD
SMD is a known global leader and manufacturer of subsea ROVs used underwater on highly complex projects up to 6000m deep. Over the last 3-5 years the trend has been increasingly to move towards high-power electric vehicles for complex tasks along with a drive for increased autonomy.
Designing a complex vehicle power architecture from the ground up is a once-in-a-lifetime project and Jack and Simon have been intimately involved in all aspects. As the project nears completion and Electric ROV orders are now being placed Jack and Simon will reflect on the journey made.