SUT US Webinar – Reducing Uncertainty on a World First Offshore Floating Wind Project Ref- Hywind Tampen Project
Webinar
31 August, 2022
BOOK EVENT
RETURN TO LISTINGS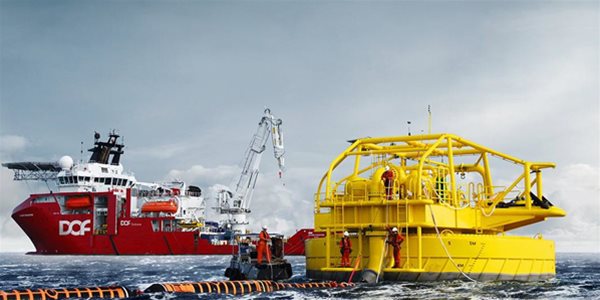 Webinar | Wednesday 31 August 2022 | 10-11am CST
This presentation will provide an overview of the subsea, marine operations performed by DOF Subsea on the subsea surveillance, life of field environmental considerations and positioning of the offshore floating wind structures linked to the innovative Honey Mooring design.
Together with an overview of the cost savings achieved through an optimised tow and mooring design to the anchors and buoys versus catenary.
About the presenter: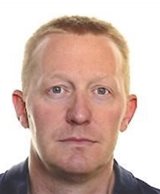 Stuart Duncan, DOF Subsea Norway AS, Survey & Inspection Manager
Stuart has over 26 years' experience working both onshore and offshore in the fields of Survey and Project Management, around the world and in all branches of the energy markets. A Hydrographic Survey graduate of Plymouth University, Stuart started life with Racal Survey, following them through their acquisition by Thales Geosolutions to life as Fugro. With 6 years of global travel under his belt, in 2002 he found himself in the depths of winter arriving in Bergen on his motorbike to start a planned three-year onshore role as Area Surveyor for Fugro Survey AS. Twenty years later, he's still there. In 2005 he joined Geoconsult as Assistant Department Manager, Survey, (soon thereafter becoming DOF Subsea) where his knowledge of geophysical survey operations exploded during the Ormen Lange field development. Management was where he wanted to develop his skills, so towards the end of the noughties, and after a 31,500km adventure motorcycling trip from Anchorage, Alaska to the southern tip of South America, he binned the field of Survey to focus on Project Management. High-profile cable inter-array installation projects for Reef Subsea on the Greater Gabbard and Gwynt y Mor windfarm developments followed. But like a boomerang, Stuart found his way back to Survey. In 2018, taking pity on what appeared to be a world-class survey department in need of some tender loving care, Stuart accepted the role (for a second time) of Survey & Inspection Manager for DOF Subsea in his now adopted home city of Bergen, Norway. An onshore staff of 10 and offshore staff of 37 keeps him on his toes daily. And world-class the department really is.
Organised by the SUT SEO Atlantic Committee