SUT+ EC-OG Technology Overview: Halo Subsea Battery System
27 January, 2022
BOOK EVENT
RETURN TO LISTINGS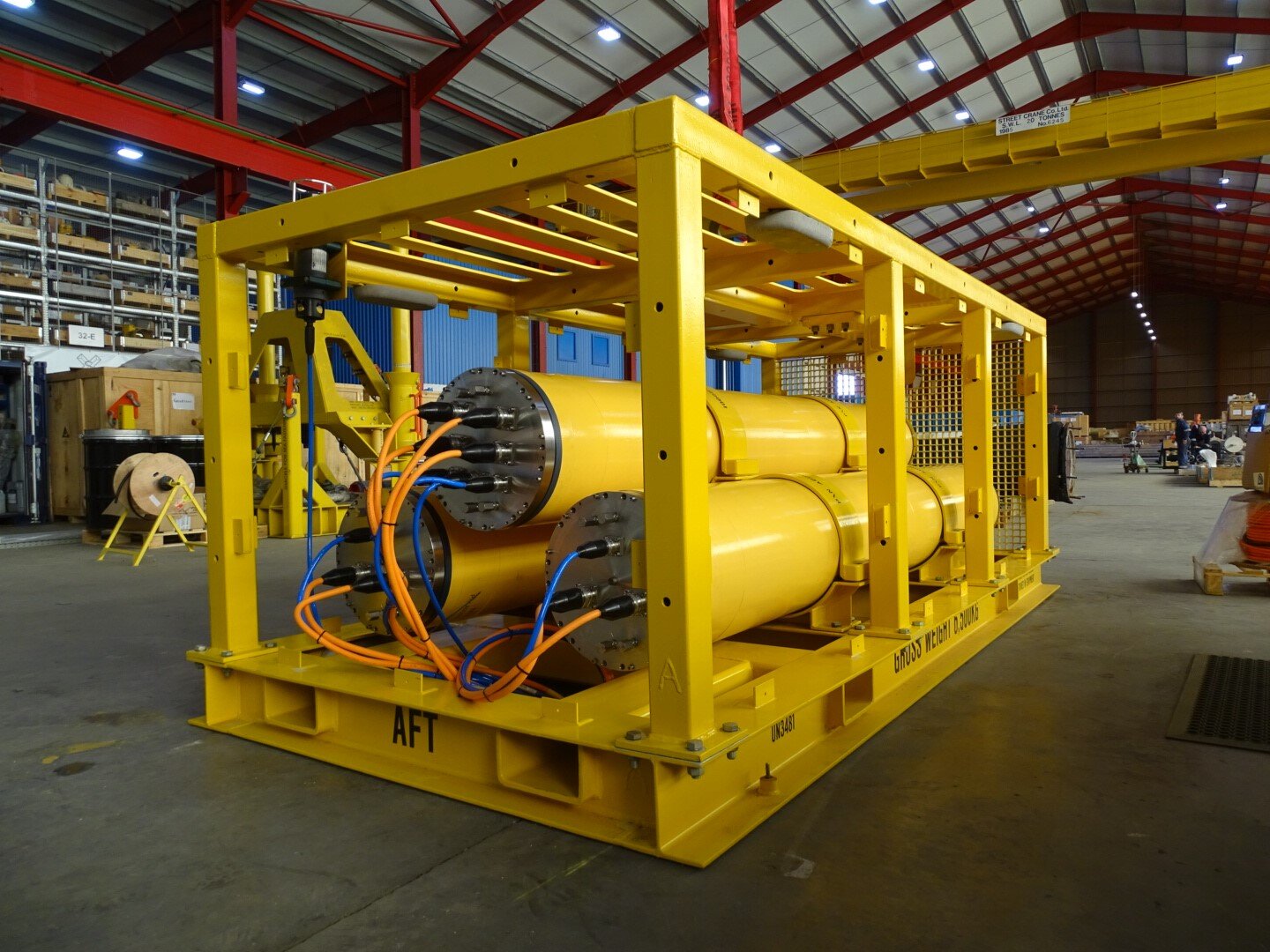 Webinar, 1330hrs GMT
Technology Overview: Halo Subsea Battery System
EC-OG has a strong reputation for innovation and clean energy technologies. Specialising in energy management and energy storage, EC-OG provides alternative power delivery systems for offshore applications without reliance on umbilical cables. Founded in 2013, the company aims to enable decarbonisation of offshore operations and to reshape thinking around energy transition and clean energy integration.
EC-OG's Halo technology offers modular and scalable battery storage, capable of integrating with marine renewable energy systems to create a zero-emission power system at a fraction of the cost of traditional methods of power delivery.
This presentation will give an overview of the Halo technology as well as details about the first commercial delivery of the Halo subsea battery storage system that was recently achieved.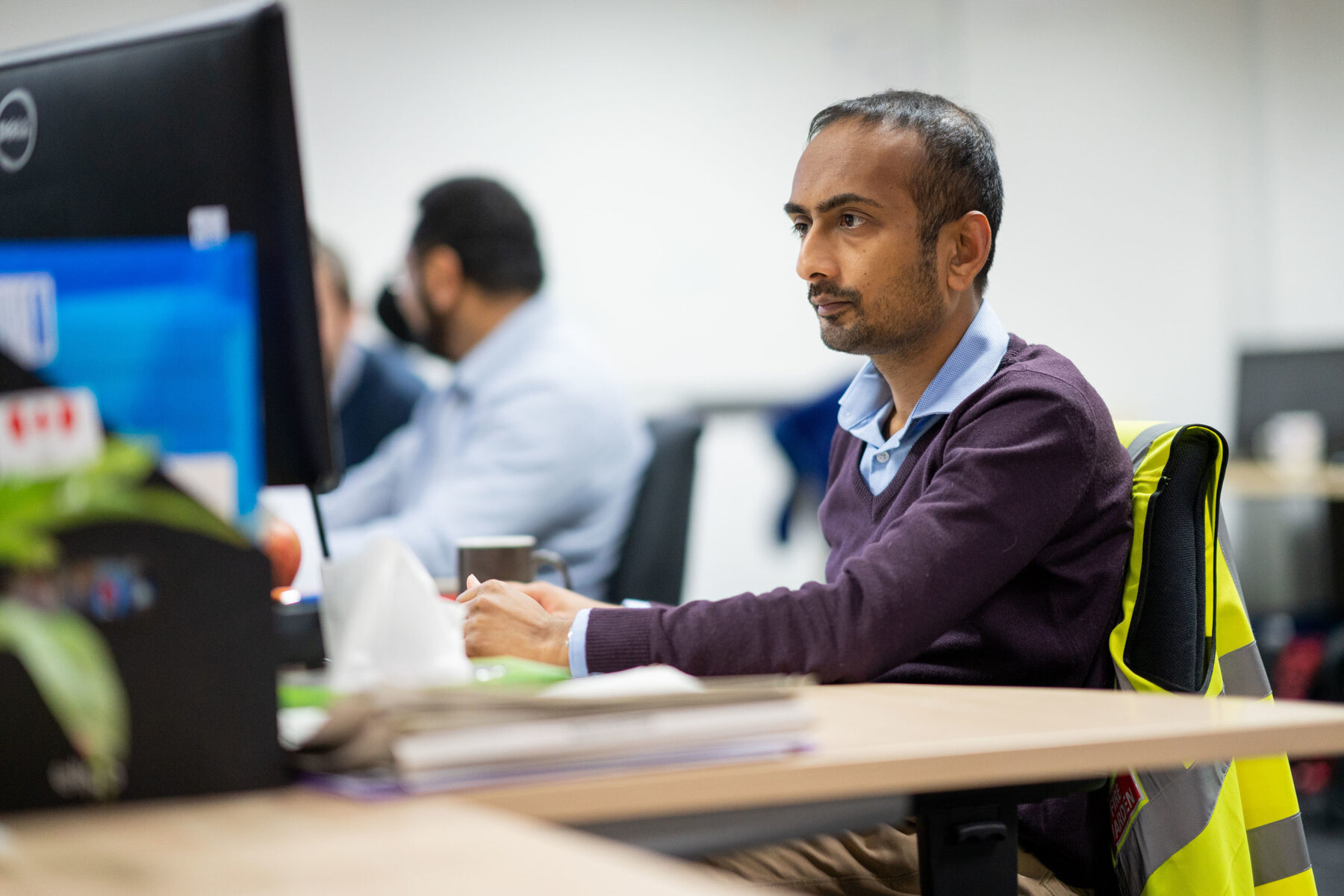 Bodhi Sarkar has been part of EC-OG since the company's inception in 2013. Bodhi is a Chartered Engineer and member of the Institute of Mechanical Engineers (IMechE) with over 15 years of experience in subsea design and project engineering.
Prior to joining EC-OG, Bodhi worked at OneSubsea and GE where he gained invaluable experience and knowledge in bespoke production and intervention equipment. Involved in numerous projects with global clients, Bodhi gained an understanding of regional and client specific needs of the delivery of complex engineering projects.
In his role as Senior Engineer at EC-OG, Bodhi takes the lead in delivering a diverse range of projects around intelligent energy management.
This event is free to attend; spaces are limited so please register in advance to guarantee a place.