SUT+ Webinar | 3D@Depth – Enabling Remote LiDAR Operations
22 November, 2022
BOOK EVENT
RETURN TO LISTINGS
22nd November | 13:30 – 14:30 GMT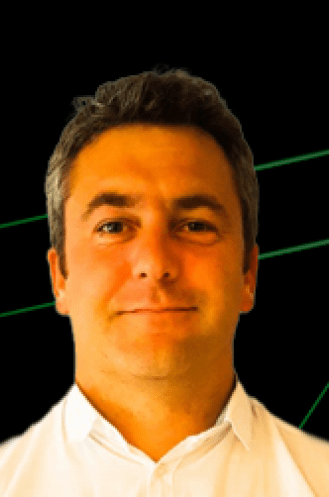 Ian Ellis – Global Service Manager – Operations
Responsible for managing regional, technical and operational project management, as well as commercial interfaces for Scotland and Northern Europe. From receipt of a scope of work, through to the delivery of results, Ian will ensure our customers achieve their project objectives safely and effectively. Ian's career started as a survey data processor and has spanned 21 years' in the offshore Oil and Gas industry. Over this period Ian has held onshore and offshore positions with Subsea 7, UTEC Survey, Nautronix and latterly Proserv where he acted as the Survey Operations Manager.
With expertise in the hydrographic survey, acoustic positioning, inertial navigation and data processing Ian will also support the advancement and commercialisation of new technologies to meet the client's needs within the region.
Overview
3D at Depth, Inc. is the world's leading expert in subsea LiDAR laser technology. Our advanced subsea LiDAR laser (SL) systems and subsea survey support services help customers transform the value of underwater 3D data. From data collection and processing, through visualization and analysis, 3D at Depth delivers precise, accurate, repeatable, millimetric 3D point clouds to measure, map and evaluate underwater assets and environments.
Agenda
Introduction
Principles of Lidar
Lidar Applications
Remote Operations Definitions
Remote Operations – Technical Barriers
Remote Operations – Solutions
Competence Transfer
System Integration
Q&A