SUT+ Webinar – An Introduction to Subsea Acoustics
17 February, 2022
BOOK EVENT
RETURN TO LISTINGS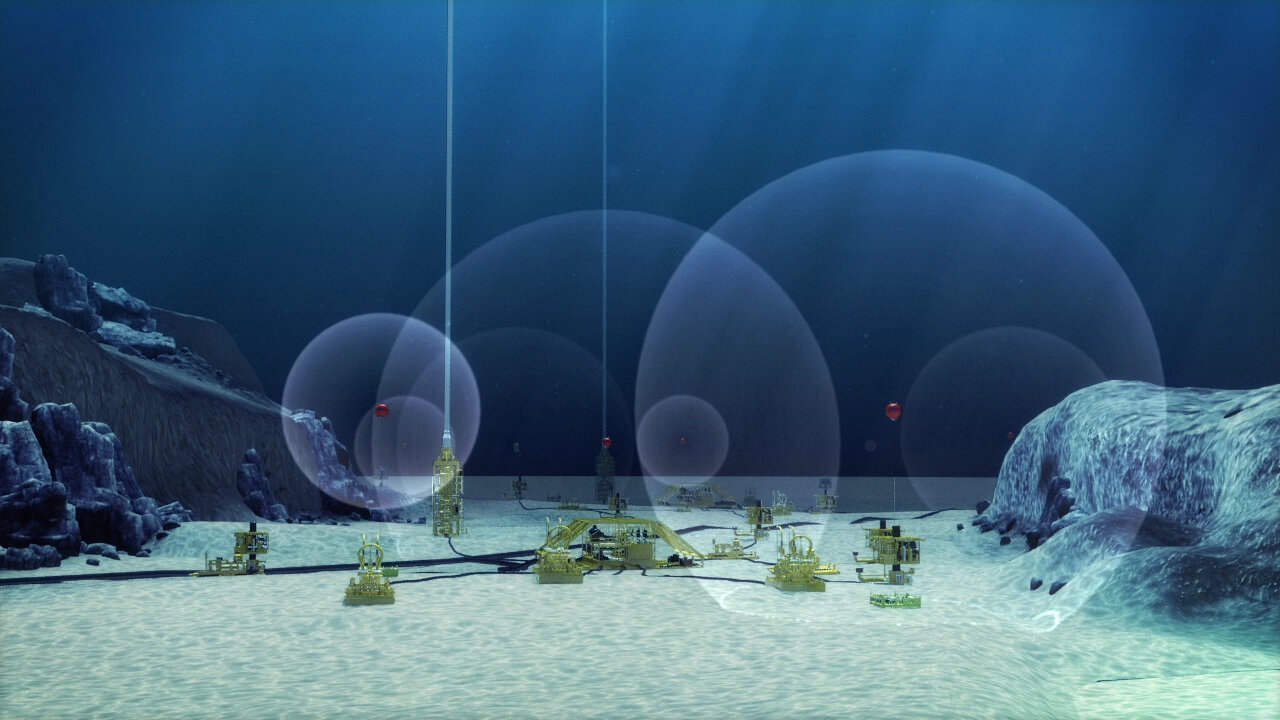 13:30 – 14:30 GMT
How do you track the position of an ROV when it is 1000m underwater? How do you download data from an AUV without docking? How do you monitor remote sensors without running long and complex cables? How do you see through water with zero visibility?
In this presentation, you will gain an introductory understanding of the world of subsea acoustics. The technology is widely used for position measurement, communication of data, control, and monitoring of remote devices, and underwater imaging.
Benefits and limitations of using acoustics
Brief theory of underwater acoustics
Overview of acoustic use cases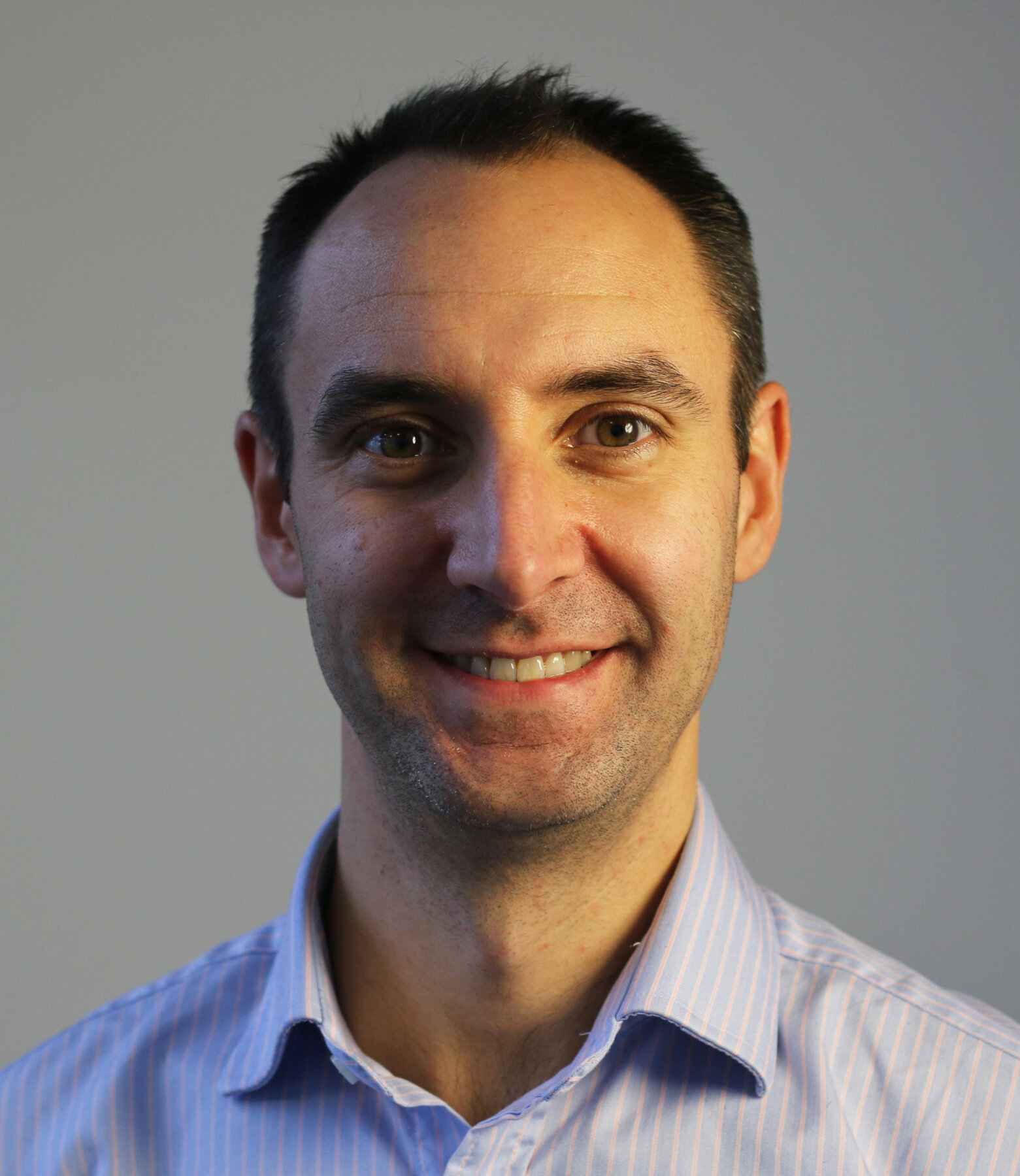 Andrew Connelly, Product Line Manager – NASCoM, Imenco UK Ltd
Andrew joined Nautronix division of Imenco as a Graduate Systems Engineer back in 2005, and as of 2013 has the role of Product Line Manager for the Nautronix NASCoM group of products, which is focussed on subsea wireless controls and monitoring for the offshore energy industry.
Andrew achieved chartered engineer (CEng) status in 2016, is currently a member of the committee of the SUT Aberdeen Branch and was elected to the SUT Council in 2018. Since January 2021 he has had responsibility for the SUT's Underwater Technology podcast – all of the above helping towards an aim of advancing technology and learning in the subsea industry.