SUT+ Webinar – DC/FO™ Direct Current Fibre Optic Cable Technology
23 March, 2022
BOOK EVENT
RETURN TO LISTINGS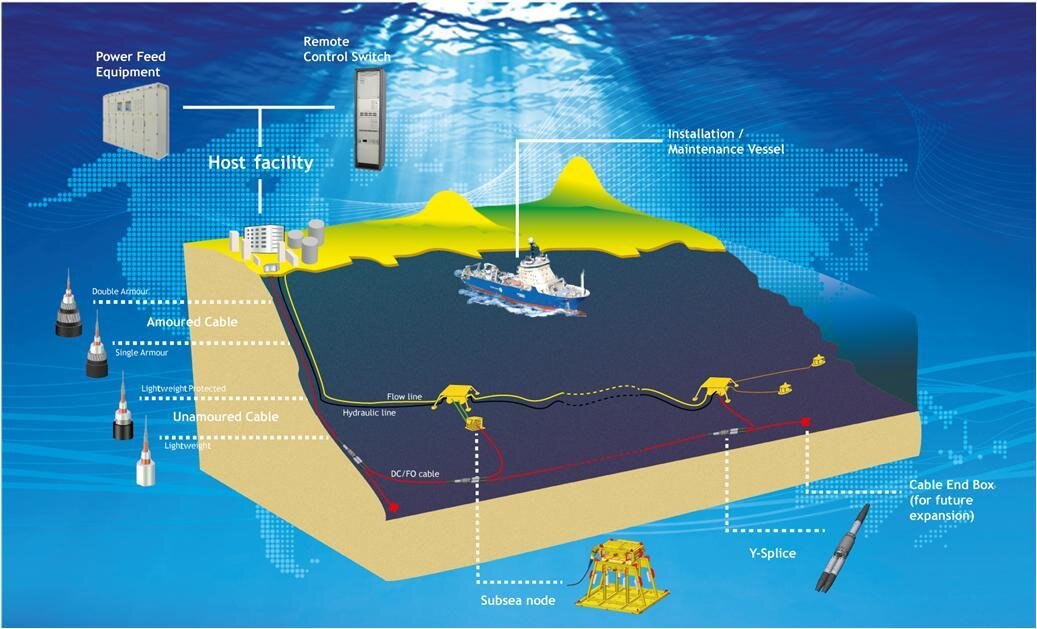 Click here for the Q&A transcript from this webinar.
Webinar, 1330hrs GMT. 45 minute webinar + 15 minutes for Q&A.
Subsea controls architectures have been traditionally based on large-size project-specific umbilicals integrating hydraulics, data, power, and chemicals.
The submarine telecom industry has an extensive track record of highly reliable, long-reach, standardized solutions for DC powering transport and fiber optic.
An alternative cost-effective subsea control infrastructure solution has been developed leveraging on the submarine telecom industry experience, based on reliable super-structural and standardized DC subsea power and optical fiber communication cable network, so-called DC/FO™ System.
This innovative solution offers advantages inspired from the telecom industry: – The same standard cross section can be used regardless of tie back length or power consumption demand; – Repairs or extensions at sea, with standardized jointing technology, simplifying the tie-back of new prospects and enable phased development; – Open platform, connecting any SPS supplier equipment for electrical power and communication interfaces; Virtually unlimited reach in excess of 300 km; – Large 100 kW power supply capability enabling for new applications such as AUV recharge and All-Electric trees, allowing further downsizing and cost reduction of legacy umbilical cross-section with the removal of hydraulic tubes.
The same DC/FO™ infrastructure can interface ASN Distributed Acoustic Sensing (DAS) to enable fiber sensing applications (in-well monitoring, assets integrity, reservoir monitoring, pipe monitoring, etc.).
The presentation will cover:
Who is ASN ?
Submarine internet systems
DC/FO™ roots
DC/FO™ features & building blocks
Enabling new applications
Projects in development
Business model
Marine installation
Combinations with Distributed Acoustic Sensing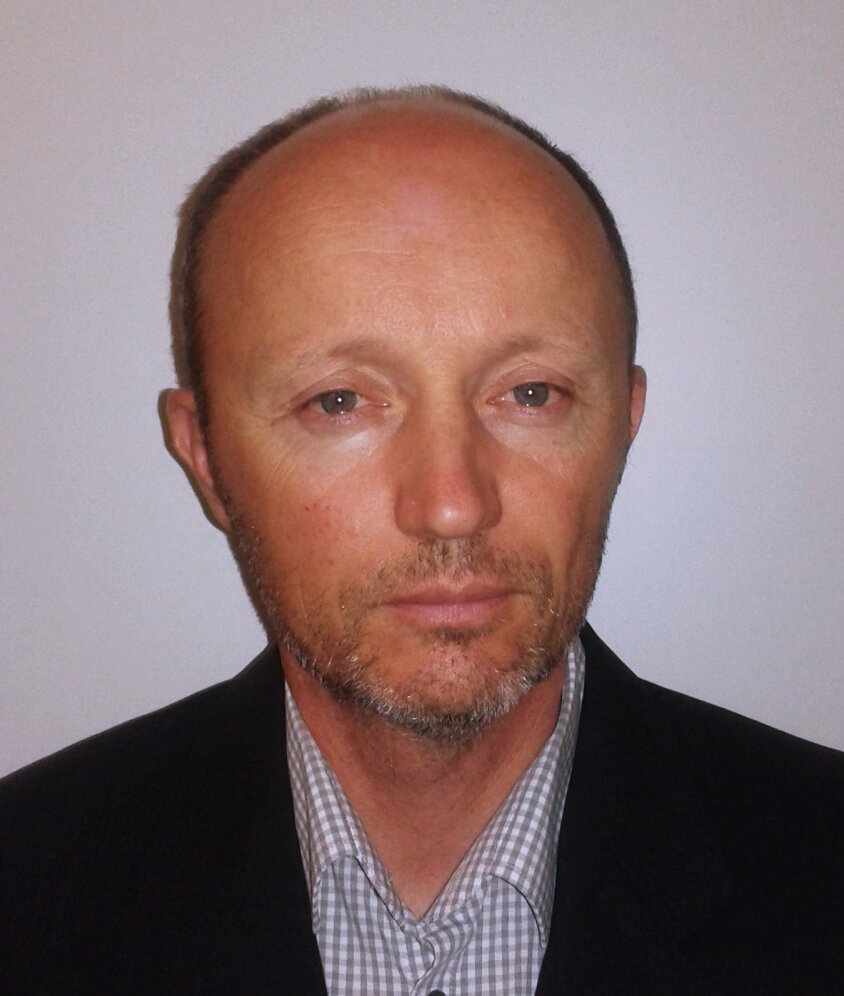 Our speaker Ronan MICHEL has been with Alcatel Submarine Networks since 1989. He started in ASN submarine cable factory in Calais and has installed internet submarine systems worldwide on offshore vessels. He graduated with a Master of Science from Institut Mines-Telecom Nord Europe. From 2006, he started Alcatel Submarine Networks diversification in Oil & Gas.
As a Technical Bid Manager and architect, he sold the largest Oil and Gas subsea fiber networks, with over 3500 km in Australasia, connecting Shell Prelude FLNG and many other platforms, enabling remote operations and remote support from shore, toward "mainly unmanned platforms".
He initiated the bridging of ASN power and coms technologies to Equinor. He is currently Oil and Gas Product Line Manager, in particular for the DC/FO™ subsea control infrastructure. DC/FO™ is sponsored and contracted by Equinor for their Norwegian flagship J.Castberg offshore development, as well as for Northern Lights world's first open-source CO2 transport and storage infrastructure.
This event is free to attend; spaces are limited so please register in advance to guarantee a place.