SUT+ Webinar – Micro-Habitats for Hyperbaric Welding/Diving
31 May, 2022
BOOK EVENT
RETURN TO LISTINGS

Date and Time: Tuesday, 31 May 2022 at 13:30 – 14:30 BST
This webinar is free of charge to attend but booking is essential as places are limited.
Speaker: Earl Toups, Hyperbaric Welding & NDT Manager, DCN Diving
In this webinar, Earl Toups will provide an overview of micro-habitats used in the subsea industry.
Agenda:
Micro-Habitat Development Process
System Overview
System Comparisons
Welding Qualifications
Offshore Execution
Risk Ranking
Cost & Schedule Overview
Current & Future Developments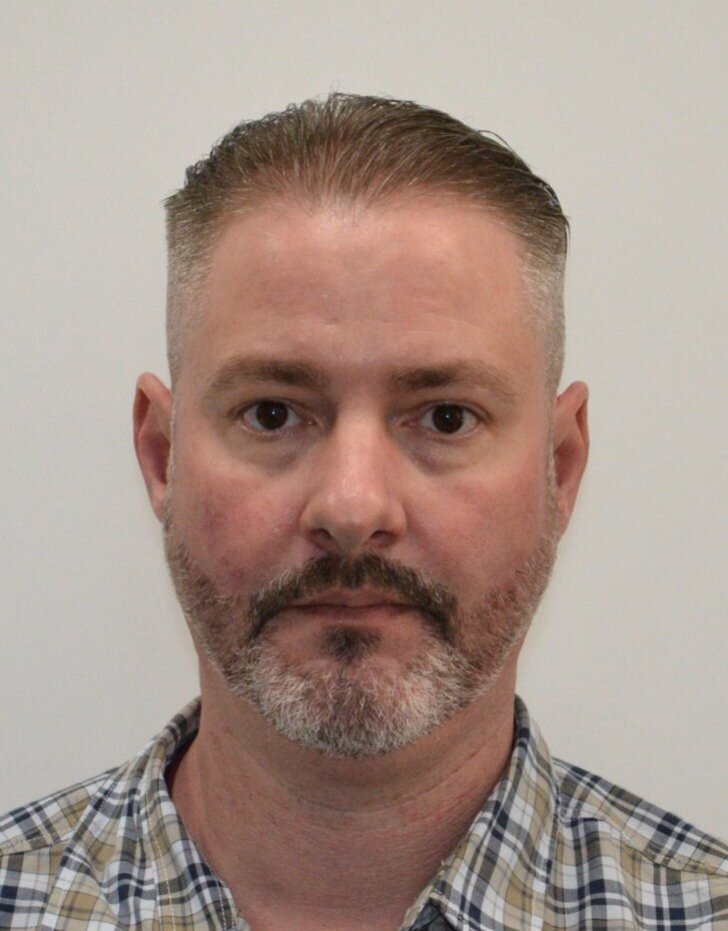 Speaker Background
For more than 25 years, Earl has leveraged his welding engineering and management expertise to lead global firms' multimillion-dollar onshore and subsea projects. He spearheads start-up services, including strategic plan development, organisational build-out and worldwide business development with profit and loss accountability. Earl specialises in risk management and logistics oversight for welding, materials and non-destructive testing.
His projects have taken him all over the globe, including (but not limited to) the United States, Singapore, Holland, Gulf of Mexico, Brazil and India. Throughout his travels and assignments, he has gained enviable expertise in managing computer-controlled robotics and automated pipeline welding systems such as CRC-Evans, Serimax, Vermaat, Lincoln and J. Ray Automatic Welding System.
Earl holds a Master of Science (MSc) in Welding Engineering from Cranfield University in the United Kingdom and a TWI Diploma in Welding Engineering from the UK's International Institute of Welding and European Welding Federation.  He identified the importance of continued professional development and has gained certificates from The Welding Institute in Welding Supervision, Professional Development and Engineering Critical Assessments.
A thought leader in the international Welding Engineering community, Earl is also a professional member of The Welding Institute, American Welding Society and Institute of Corrosion.