Women in Industry – Oceanology International
at Oceanology International, London 2022
15 March, 2022
RETURN TO LISTINGS
Tuesday 15th –  1400 – 1530hrs
At the Ocean Futures Theatre on the show floor.
Join women engineers, scientists, and technologists from the subsea, underwater, and wider marine sector each sharing insights from their career progression, successes, and challenges.
A moderated panel discussion will follow the presentations, including audience Q&A where attendees are encouraged to engage with panelists and their peers.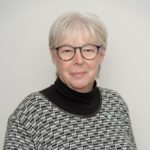 Sue John, Chair, SUT – Panel Chair / Moderator

Panelists (in alphabetical order):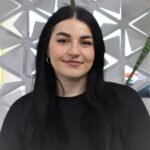 Phoebe Chadwick, Ocean Scientist, RS Aqua
Presentation: Integration Projects, Fisheries & Environment – a personal perspective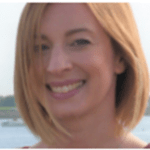 Julia Roope, Global Business Development Manager Offshore Wind, Fugro
Presentation: Offshore wind global business development – how does a Marine Scientist get to here?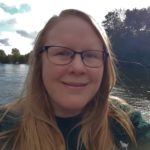 Lucy Shuff, Deputy Commercial Development Manager – Environmental, Gardline
Presentation: Marine Environmental Scientist – Journey From the Ocean to the Office, and various adventures in-between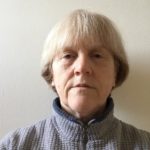 Dr Fiona Stewart, Principal Geo Specialist, Red Penguin Marine
Presentation: An unplanned route from hydrocarbons to electricity