Can a Lobster be an Archaeologist?
The Colouring book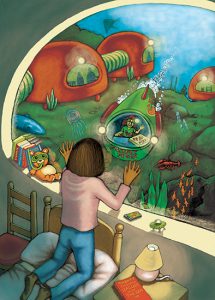 Have you ever wondered…
How they film underwater movies?
Are lake monsters real?
Where we would live if there was no land left to build on?
and can a lobster really be an archaeologist?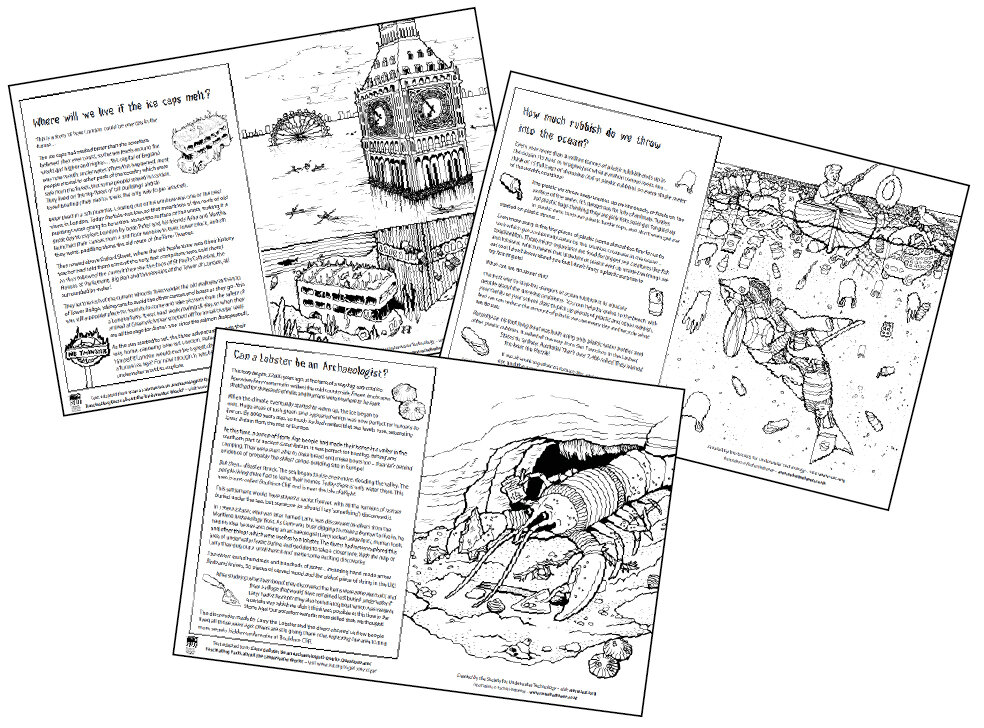 All of these questions and more are answered in this unique collection of inspirational stories written by members and friends of the Society for Underwater Technology. The original book is aimed at 10-14 year olds, and hopes to spark their interest in the underwater world.
We have now rewritten a small selection our stories for a younger audience, aged 7+ with colouring pages enabling the readers to really engage with the stories and get creative.
The Society is passionate about nurturing the education of future generations, and is dedicated to encouraging young people to consider careers in the marine world. This colouring book is free for anyone to download and use as a fun learning resource.
You can buy 'Can a Lobster be an Archaeologist?' here with all the original exciting and inspiring stories, or contact emily.boddy@sut.org for bookseller/educational discounts.