COVID-19 update – the SUT has gone virtual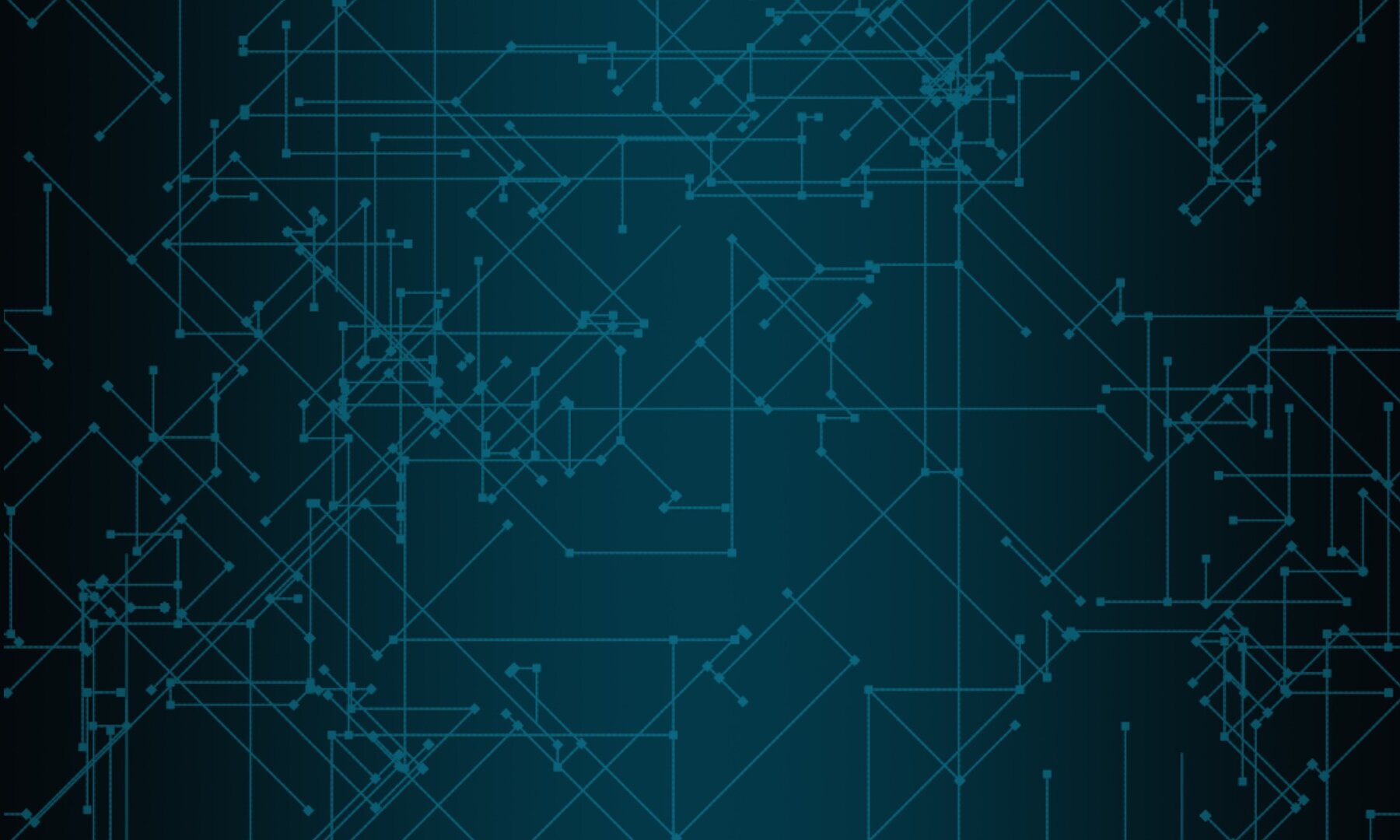 –
---
The SUT has a new collection of online offerings whilst business is not as usual, helping us keep connected with our members and the subsea community.
Bi-weekly training seminars, focussed on specific areas relevant to the wider SUT membership, starting 12th May, a 20-30min presentation with up to 30min Q&A, pre-registration needed, see www.sut.org/events/ for details.
Technical Seminars, 2 weekly every Monday, live via Zoom or watch later. See www.sut.org/events/ for details of upcoming seminars or see www.sut.org/publications/webinars/ to watch later.
Podcast, released weekly again covering a range of topics of interest to members. Listen to the podcast at sut.buzzsprout.com/ or via iTunes/Apple Podcasts, Stitcher & Spotify – search for 'Underwater Technology Podcast'.
Social media links