Energy In Transition and the Impacts for Site Investigation and Characterisation – Event Sponsors
Thank you to all our sponsors!
---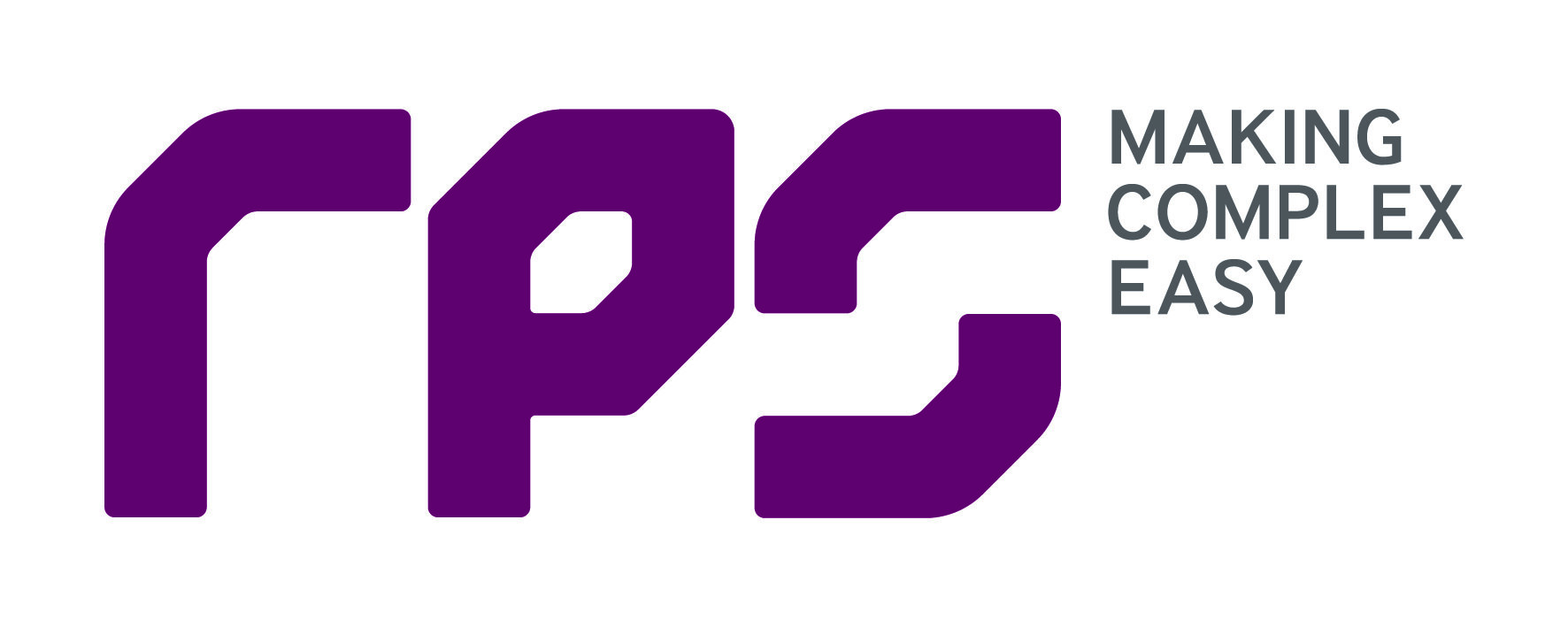 Founded in 1970, RPS is a leading global professional services firm of 5,000+ consultants and service providers. Having operated in 125 countries, across all six continents, RPS defines, designs and manages projects that create shared value for a complex, urbanising and resource-scarce world.
Resource scarcity and decarbonisation is at the top of the global, and our clients', environmental agenda and the transformation of the energy sector is a critical element of the solution. Notwithstanding an increasing focus on the development of lower carbon solutions, demand remains high for multiple energy sources.
RPS is at the forefront of this global and complex shift in resource supply and consumption. Applying deep expertise in energy and environmental consultancy, RPS is leveraging this experience to align and consolidate its renewables capabilities and service reputation – connecting its expertise across the business, to develop larger scale integrated energy opportunities and support innovation and technology enhancements across the asset lifecycle.
---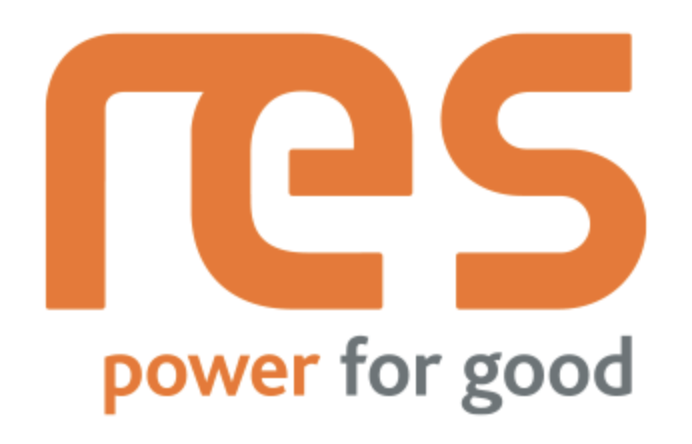 RES is the world's largest independent renewable energy company, active in onshore and offshore wind, solar, energy storage, transmission and distribution. At the forefront of the industry for almost 40 years, we have delivered more than 21GW of renewable energy projects across the globe and support an operational asset portfolio of 7GW worldwide for a large client base. RES employs more than 3,000 people and is active in 10 countries across three continents.
RES has been involved in the development and construction of offshore wind projects since 1990 and has a deep understanding of the engineering, technical and operational challenges involved in offshore wind.
RES provides long-term O&M packages as well as standalone services such as above and below water foundation inspections, HV maintenance, statutory inspections, subsea inspections & surveys. Other services provided include met mast maintenance and data management, crew transfer, survey vessels and remotely operated vehicle (ROVs) as well as marine coordination and weather forecasting. Additionally, our 24/7 state-of-the-art control centre provides balance of plant (BoP) services, including the associated offshore transmission owner (OFTO) assets.
Additional to the range of O&M services, RES also supports the development and construction of projects through our experienced team that has capabilities in offshore consenting, engineering and project management.
---

Following a strategic carve-out from Lloyd's Register (LR), LR's Energy business is now Vysus Group, a standalone engineering and technical consultancy, offering specialist asset performance, risk management and project management expertise across complex industrial assets, energy assets (oil and gas, nuclear, renewables), the energy transition and rail infrastructure. Vysus Group retains LR Energy's entire capability and continues to offer its full suite of technical, regulatory and operational expertise globally, with all 650+ of our global experts transitioning to the new company. Driven by its purpose to help clients manage risk and maximise performance, Vysus Group blends deep technical knowledge and data-driven insights with hands-on expertise. Working on complex and large-scale energy projects around the world, Vysus Group is one of the leading engineering consultancy partners of choice. Vysus Group launched its new brand in April 2021, with a new logo, brand identity and website reflecting our evolution, value proposition and full spectrum of capabilities. For more information, visit www.vysusgroup.com.
Vysus Group: Overview | LinkedIn | Vysus Group (@vysusgroup) / Twitter
---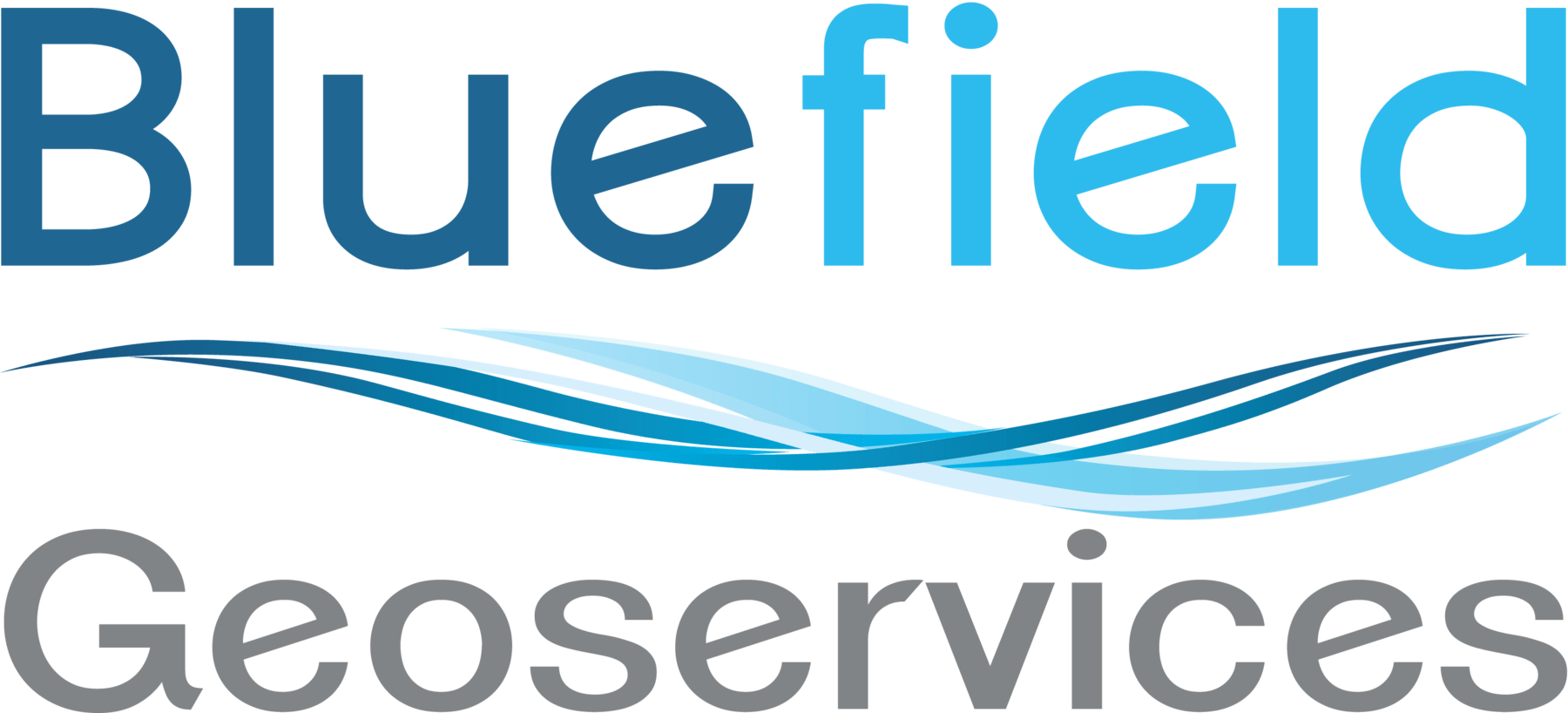 Bluefield Geoservices provides a fresh approach to traditional offshore geotechnical survey services for the marine industry. Our mission is to deliver the optimum solution to the clients while continuing to make safety, efficiency and data quality out key priorities.
.
---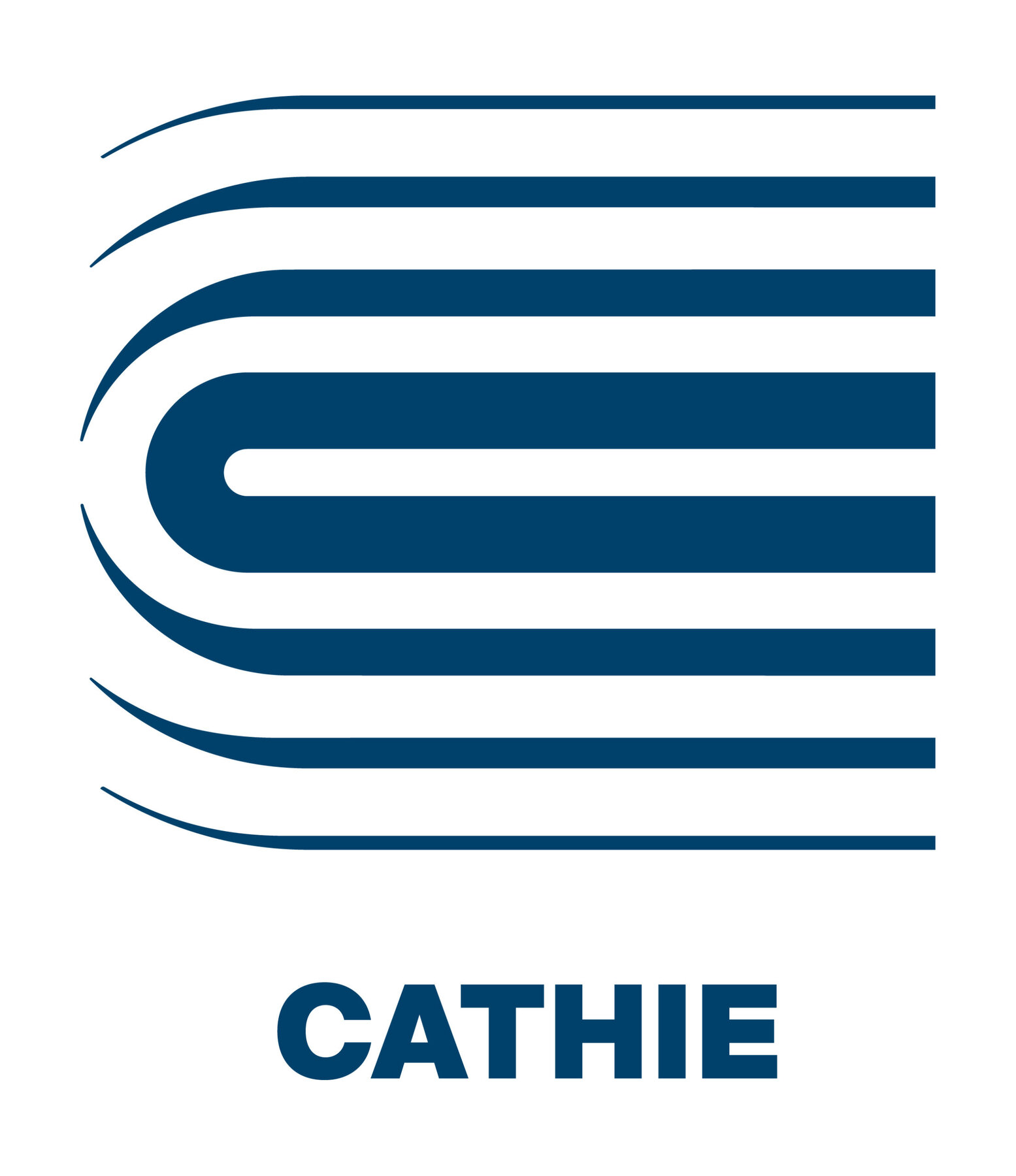 Cathie provide geotechnical, geophysical, geospatial and engineering consultancy services to the global offshore energy and marine infrastructure industries. With an offshore wind track record encompasssing over 90GW globally, 17,000km subsea power cables and 1100 projects, our team of experts deliver innovative 'seabed and below' solutions to support your project.
.
---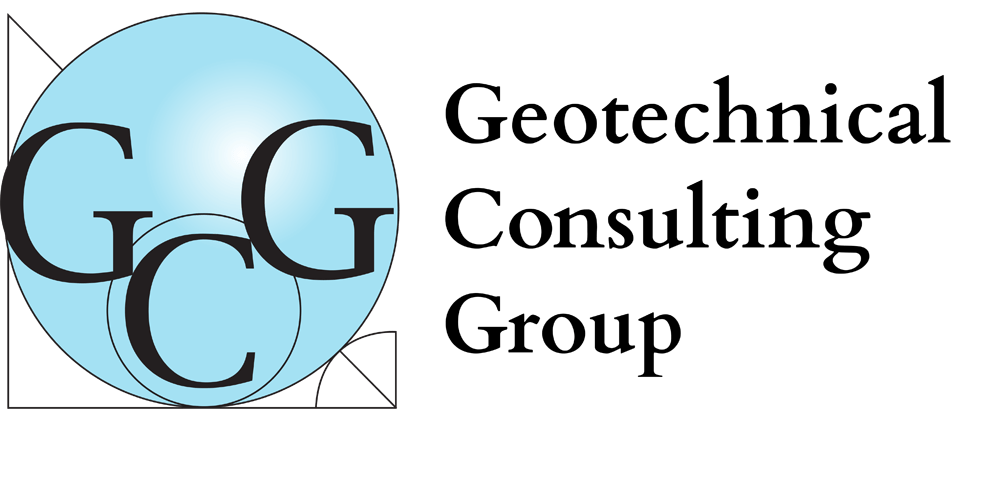 Geotechnical Consulting Group (GCG) is one of the UK's pre-eminent geotechnical consultancies specialising in the provision of geotechnical advisory services to a wide range of clients. GCG has been actively contributing to the Energy Transition taking on a variety of roles in projects covering different geotechnical conditions across the globe.
.
---

Geowynd is a specialist engineering consultancy that provides advanced geotechnical engineering support to the offshore renewable energy industry. Geowynd specialise in developing intelligent offshore site characterisation strategies and state-of-the-art interpretation and design approaches. We provide advanced numerical analysis and foundation design solutions for our clients from concept to detailed design stage.
---

At Inosys, we help businesses understand the seabed, navigate its challenges, and develop clear and cost-effective solutions.
As experts in geophysics and geotechnical engineering, we apply fresh thinking, in-depth technical knowledge, and experience to make the possible, practical. Seekat, our cloud-based data, project management, QC, and technical assurance platform, lets us support our clients remotely during their project.
---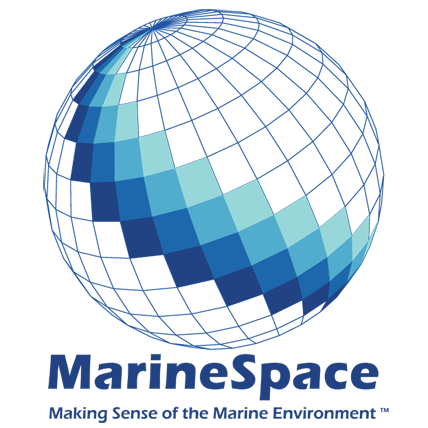 MarineSpace applies extensive knowledge of the marine environment and marine environmental data to deliver advice, guidance, project management, EIAs, monitoring plans, licences and permits, and project lifecycle management to marine developers.
Drawing on well over 150 years' collective experience of geotechnical, geophysical and ecological survey, marine development planning and GIS, marine data management and interpretation, marine archaeology and maritime engineering, MarineSpace provides products and services to a variety of coastal and marine industries. Whether clients require consultancy services, project lifecycle planning, operational management of offshore sites or management of data acquisition, processing and interpretation, MarineSpace offers extensive experience and in-depth technical expertise to guide decision making.
---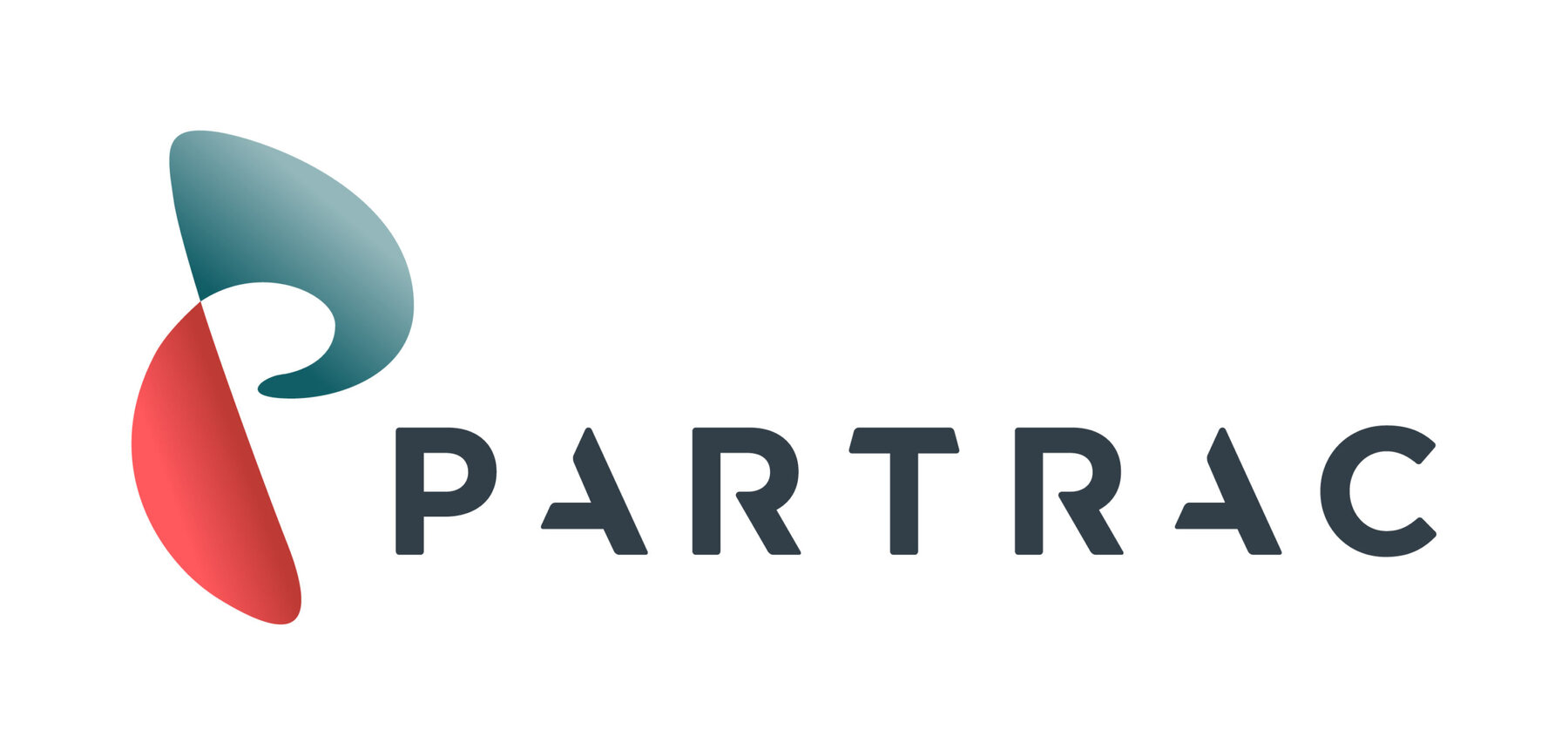 Partrac are site characterisation experts offering services in metocean and seabed measurement, analysis and critical advice. Established in 2003, we are the leading independent metocean provider in the UK and use our niche expertise in the physical marine environment to work collaboratively with ambitious organisations and their partners to shape the decisions that make them more successful and the environment more sustainable.
---