Aberdeen Branch Webinar – Life Cycle of a North Sea Decommissioning Project Series
OPRED - What is decommissioning?
16 June, 2021
BOOK EVENT
RETURN TO LISTINGS
Offshore Petroleum Regulator for Environment and Decommissioning (OPRED) – What is decommissioning?
It's not just End of field life, it's lifespan from Field Development Programme to Decommissioning Programme, to future use.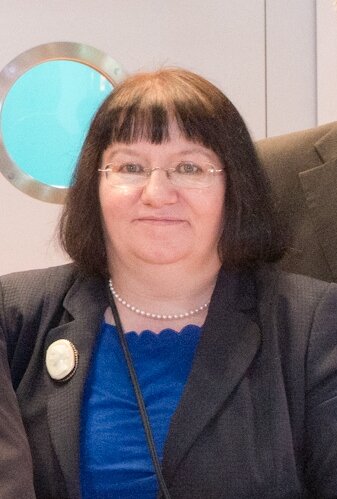 Wednesday 16th June 2021 – 1330-1430hrs BST
This is the fourth & final Presentation in a Virtual Series of Events, Life Cycle of a North Sea Decommissioning Project Audrey Banner – Head of Decommissioning Programme and Policy
Background to OPRED and BEIS
UK and international legislation and how we translate these into the UK decommissioning guidance notes
OSPAR, decision 98/3, derogations and considerations
Technology development and Technology advancement joint industry project
OPRED as regulators, working with Operators, industry, contractors and interaction with Stakeholders (HSE, HMT, HMRC, OGA and SEPA)
What is decommissioning – its not just end of field life – Lifecycle of interaction with OPRED, Field Development Programme to Decommissioning Programme
Decommissioning programmes large and small – example of an OSPAR decom programme and a small subsea decommissioning programme
Comparative assessments
Pipeline decommissioning and Pipeline bundles
CCUS, reuse, and repurposing
Liability in perpetuity and monitoring of pipelines left in situ
Financial Governance, decommissioning security agreements, security and asset and company sales.
Levels of decommissioning going forward