Aberdeen – Gadgets and Widgets
27 April, 2022
BOOK EVENT
RETURN TO LISTINGS
Holiday Inn Westhill, Aberdeen
Wednesday 27th April – Registration open from 17:30 | Presentations start at 18:00
Please click below for the presentations.
Chairmen – Jim Mann and Andrew Connelly

Nigel Robinson, Director Sustainable Energy, Apollo
An update on the PALM QCS, which is a mooring and cable quick connection system for Floating Renewables including the recent testing of Apollo's Pull and Lock Marine connector, a device that draws on learning from floating production to target reductions in the cost of energy production.

Jeremy Edwards, Sales Manager UK, C-Kore Systems Ltd
Fault Location in subsea electrical cables using Time Domain Reflectometry (TDR). Learn about the benefits of conducting TDR in the subsea environment from a number of case histories.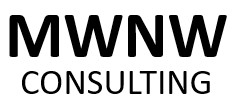 Stuart Moir, Engineer, MWNW Consulting
MWNW MOWT, which stands for Mass of Water Turbine is a hydrokinetic turbine that generates power by harnessing the mass (volume) of flowing water, be that a river, a tidal stream or an ocean current.

Ellis McDonald, Technical Sales Manager, Panolin UK Ltd
Why Panolin? Gain an understanding of the technology behind PANOLIN products. Where they can be used and the advantages of high performance and environmentally friendly lubricants.

Asser Awaad, Technical Sales Engineer, Impact Subsea
Following several years of development, Impact Subsea is excited to release its third generation of seaView, which is an easy-to-use software package comprised of multiple applications (Apps) for viewing, logging, calibrating and configuring Impact Subsea sensors.

Richard Knox, Managing Director, Verlume Ltd
Verlume's ground-breaking Intelligent Energy Management System (IEMS) provides the gateway between clean energy inputs and offshore infrastructure. Being power generation agnostic, the technology can be adapted to suit any renewable energy input and can autonomously manage consistent power delivery to multiple offshore payloads.

Giuseppe Rizzo, Technical Sales Manager, Europe and Africa, Energy Products, Oceaneering
For over 25 years, Oceaneering has supplied Subsea Pipeline Repair Solutions for both diver-assisted and diverless applications around the globe. These Pipeline Repair Connectors are in compliance with DNV RP F113: Pipeline Subsea Repair, October 2018 Edition.

Nigel Orr, Chief Technologist, Imenco UK Ltd
The Imenco SeaLED Subsea Lighting System is a very high output multipurpose light unit for ROV's, tools and inspection points. The system can be controlled by Ethernet, RS232/RS485 or external PWM with features to allow from very basic control all the way to full control of each LED pair.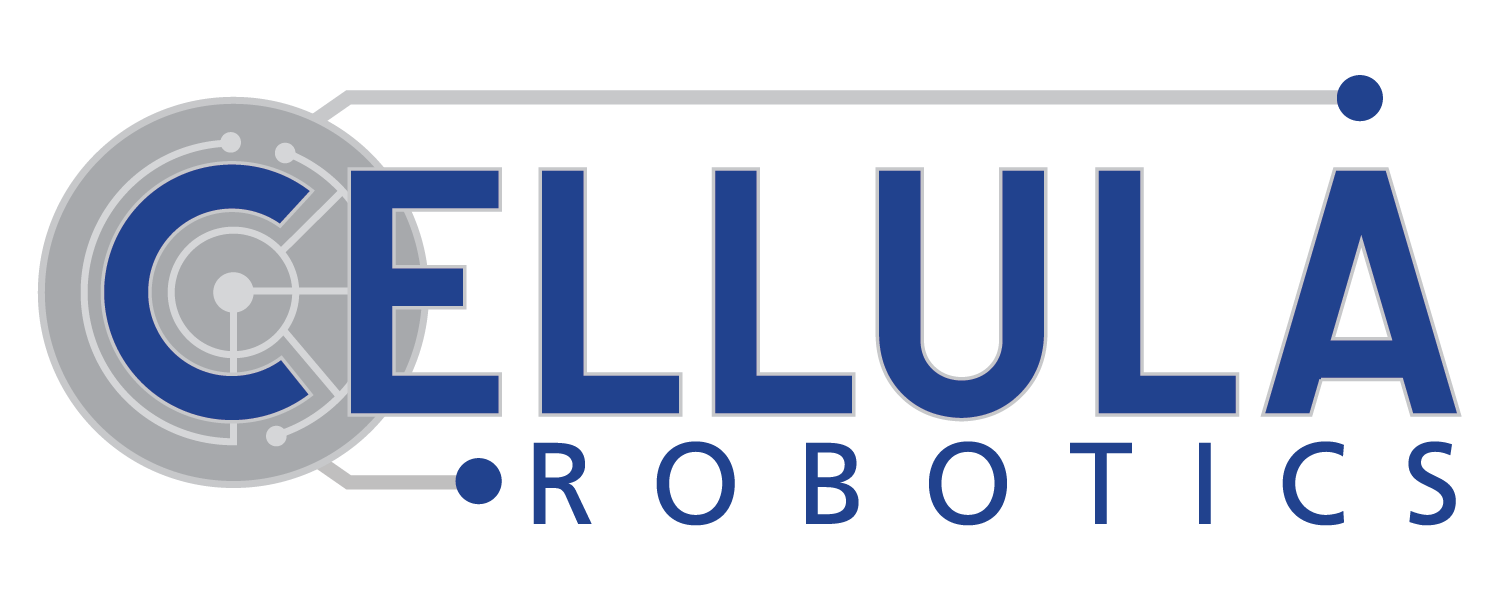 Martin Anderson, Principal, Kinstair Consultants Ltd on behalf of Cellula Robotics
Development of a long-range hydrogen fuel cell AUV that will be capable of a wide range of operational tasks across several ocean industry sectors. This presentation will provide an overview of the 4-year development program and the technology roadmap to deliver a commercially operational system.