LSE Branch – Subsea Technologies for Enhanced Operations
28 September, 2023
BOOK EVENT
RETURN TO LISTINGS
St Andrew's Church, Short St, London SE1 8LJ
1800hrs – 1930hrs | 28th September 2023
Cost £10 SUT members; £20 non-members

---
Remotely Operated Pig Launcher – Value Enablement and System Benefits
Speaker – Daniel Mckie, Baker Hughes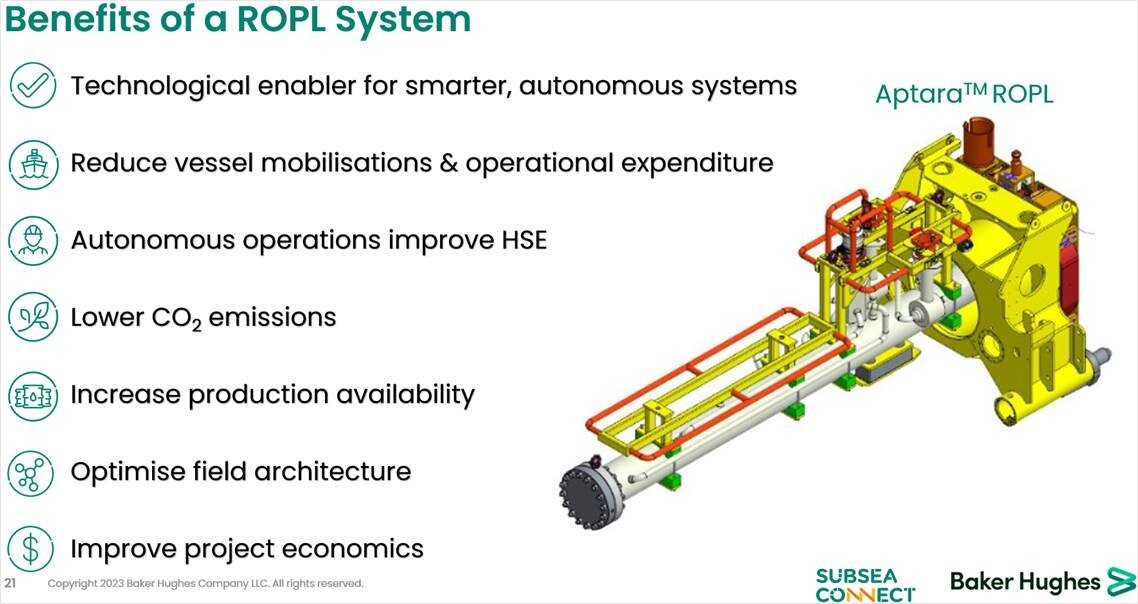 In today's offshore industry, there can be significant reward in exploiting innovative technologies and automation to improve operational efficiency, maximise production availability and optimise operational expenditure. For a typical offshore system, one of the critical elements that influences the operational expenditure of a project is the frequency and methodology for operational pigging. Deploying a vessel to support pigging activities can be a costly strategy over life of field.
This talk presents an overview of Baker Hughes' Remotely Operated Pig Launcher (ROPL) system, which enables operational pigging activities for offshore assets to be conducted remotely. This approach leverages the installed subsea system infrastructure, without the need to deploy a service vessel for each pigging activity. Enabling technologies and critical system interfaces are discussed, along with an outline of the main operational and economic benefits.
Renewables for Subsea Power Project (RSP)
Speakers – Andrea Caio, Mocean Energy and Paul Slorach, Verlume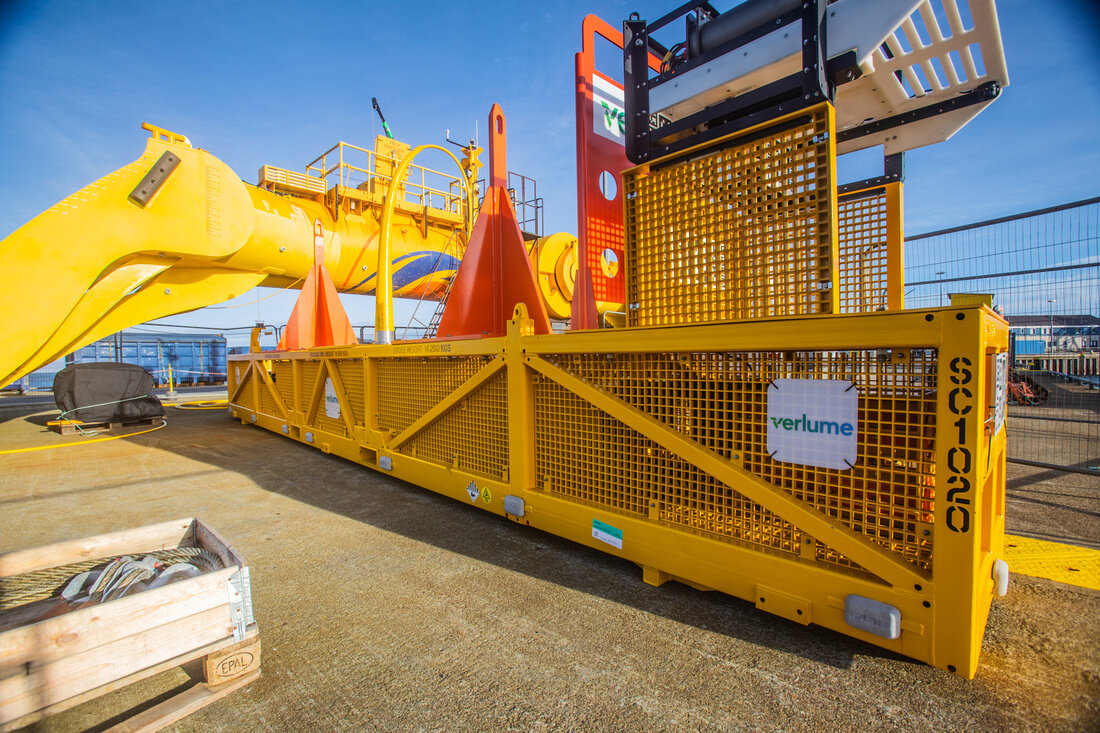 The Renewables for Subsea Power Project (RSP) brings together Verlume's Halo Subsea battery system and Mocean's Wave Energy Convertor (WEC) to deliver autonomous renewable subsea power and communications to offshore locations. Sponsored by several Operators and the Net Zero Technology Centre (NZTC), the RSP demonstrator system was deployed in the North Sea in February 2023 to prove the viability of using the system to operate subsea assets remotely. Baker Hughes' Subsea Electronics Modules (SEM) and Transmark's Autonomous Resident Vehicle (ARV) both reside subsea and connect into Verlume's Halo battery system which intelligently manages the energy demands. An umbilical links the Halo to the WEC with topside cellular communications and a secure VPN providing a means to remotely access all devices. The RSP configuration has potential applications as a retro-fit solution for umbilical failure remediation, umbilical-less (or optimised) long step outs, marginal fields / tie-backs, CCS applications and for subsea AUV/ROV garages. Results from the ongoing subsea test programme have been highly encouraging, including power availability and over-the-horizon communication stability to the seabed consumers. This talk presents an overview of the technology, system interfaces and the key findings to date.