Middle East – Offshore Conductor Status & Repair – Free Webinar
24 March, 2021
BOOK EVENT
RETURN TO LISTINGS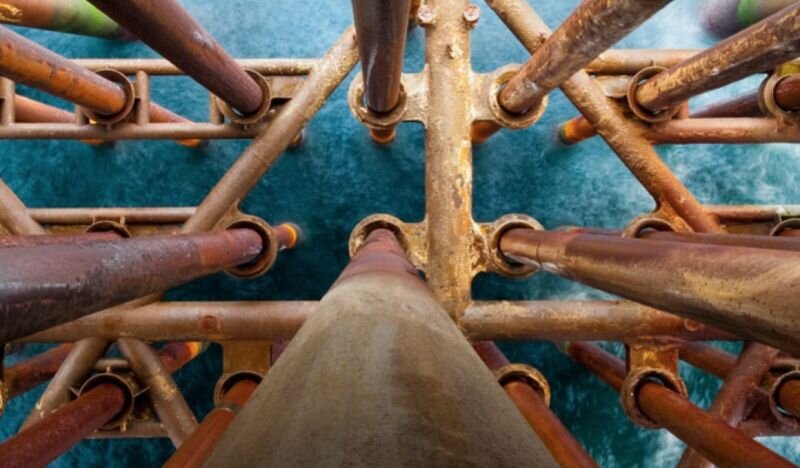 Challenging the status quo in the Middle East is high on the agenda for the SUT so we turn our spotlight on asset integrity, the world of the splash-zone and the all-important Conductors. Found in large numbers, these are the first and largest diameter pipes set into the seabed providing the structural foundation for the multiple producing wells.
Conductors and caissons are often considered resilient and robust, but the region boasts many hundreds of offshore platforms which have been operating for a considerable period of time. As such, experience from other parts of the world demonstrates with the age of these assets and original design life that previously unseen in-service defects will now be coming to light.
Two experienced companies Connector Subsea Solutions (CSS) and Splashzone Integrity Management (SIM) examine the value of timely inspection, but inevitably the importance and challenges of an effective repair.
Webinar on Wednesday 24th March 2021 at 1400 GST (UCT +4).
Register at https://lnkd.in/eAZZTxx
Join the Middle East subsea community: https://lnkd.in/fiVcD_f