Oceanology International 2022
Connecting The Global Ocean Technology Community
15 March, 2022 - 17 March, 2022
RETURN TO LISTINGS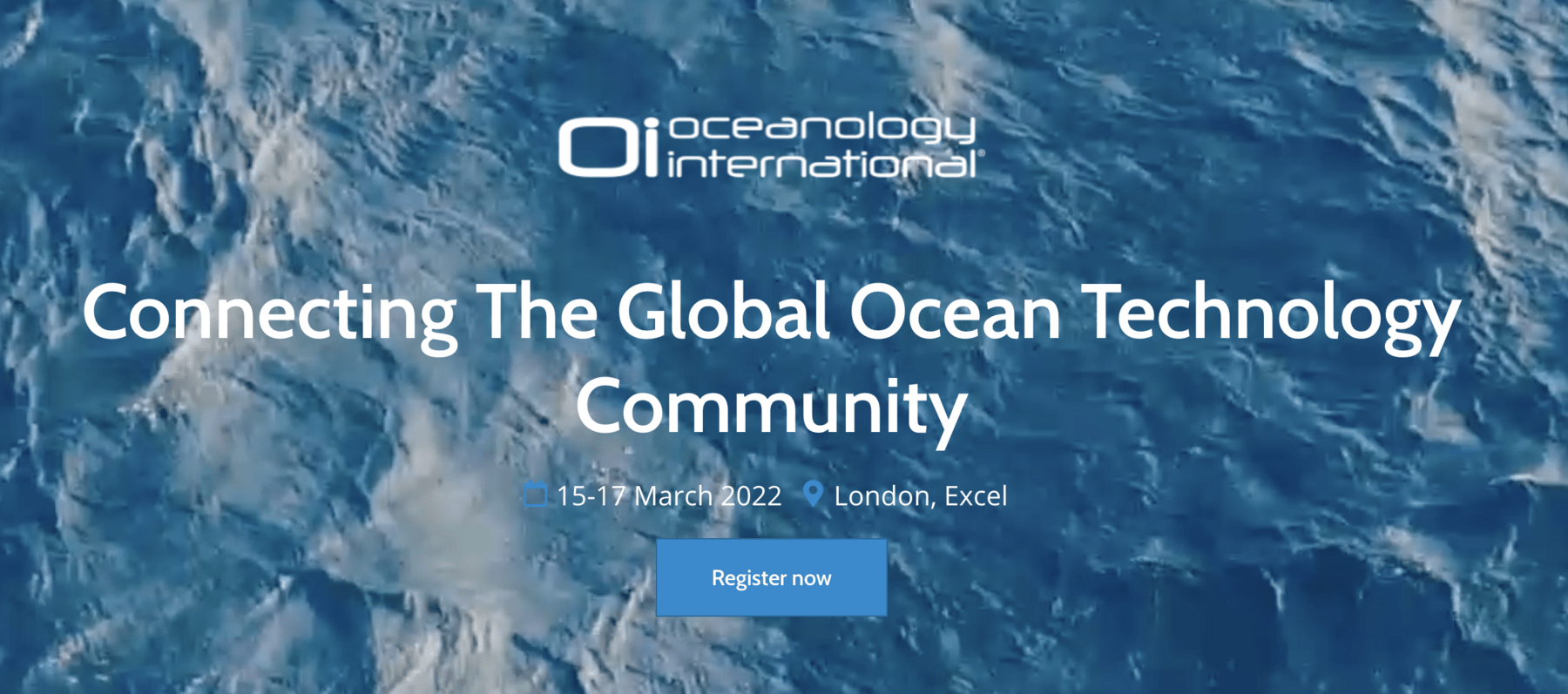 Discover an ocean of opportunity
Visit the SUT on stand R550
Oceanology International brings together 500+ exhibitors in the only event that links the three key players in the industry: businesses, academics, and government. Visit us in 2022 for innovative live on-water demonstrations and interactive seminars looking into the future of our industry.
With over 8,000 attendees targeted for 2022, it is a must-attend event for those involved in exploring, monitoring, developing or protecting the world's oceans, from seabed to surface and beyond.
Join us at ExCel London to discover game-changing innovations and solutions transforming the future of ocean technology.
Royal Victoria Dock, 1 Western Gateway, Royal Docks, London E16 1XL
More information can be seen at www.oceanologyinternational.com/london

---
Taking advantage of the likelihood that many members and friends of the SUT will be in London for Oceanology International, the London and SE Branch are meeting for drinks in the Fox Bar   www.foxbars.com/foxexcel on the evening of Tuesday 15th March from 6pm onwards.
This event is intended to be informal, so no tickets or pre-booking is required.
We hope this is a chance to catch up and see old friends after so many virtual events.