OGUK Annual Conference
03 June, 2020
BOOK EVENT
RETURN TO LISTINGS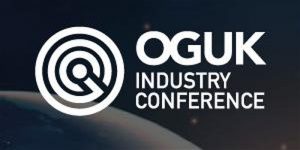 Efforts by the sector to support decarbonisation, improve business competitiveness and develop skills for the future will be explored at OGUK's annual industry conference.
The conference, titled "Getting to Net Zero – Roadmap 2035" will explore the theme of current challenges and emerging opportunities.
Coming six months ahead of the COP 26 conference to be held in Glasgow this year, this major industry event is an opportunity to raise your business profile in this new landscape, expand your network of contacts and develop your understanding of the changing business environment as the UK and Scotland gears up to meet its climate ambitions.
Building on the UK Continental Shelf's investment proposition of stability, efficiency and predictability, delegates will hear how the sector's Roadmap 2035: a blueprint for net zero is working to help strengthen existing and build new business opportunities.
Click here for more information.