Perth – Achieving Reliable Subsea Systems Course – CANCELLED
28 July, 2022
RETURN TO LISTINGS
Achieving Reliable Subsea Systems Course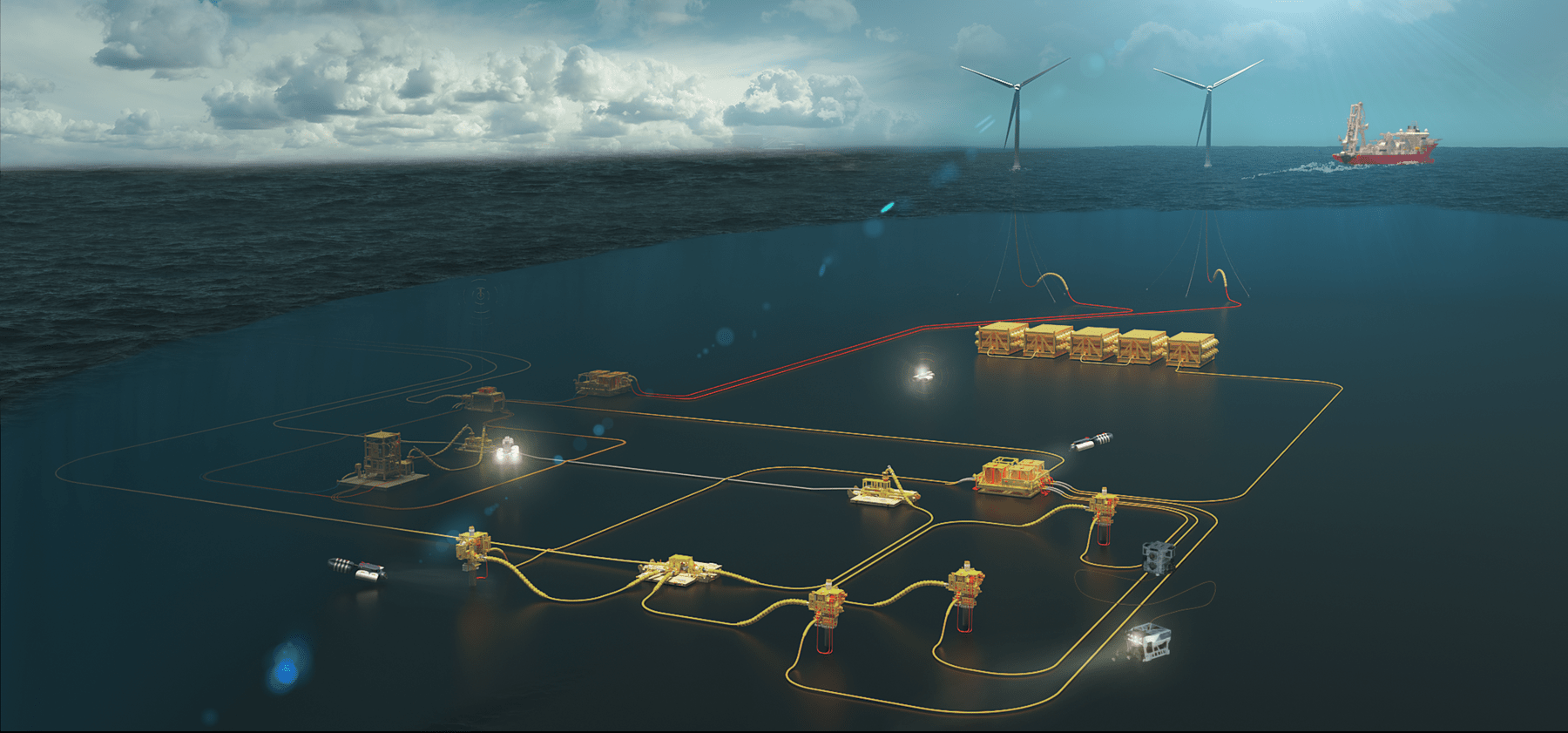 We invite you to attend our Achieving Reliable Subsea Systems Course.
Are you surprised by how often we experience unexpected subsea failures?   Are you striving for higher subsea production system reliability?  If so, then this is the course for you!
What the Course will Deliver?: Overview of Subsea Reliability; Framework for achieving reliability targets; Interfaces with Subsea Integrity and Project Management; Contracting Strategies for Reliability; Key Decisions to be made; Tools and Methods; Industry Best Practice (New codes/Standards.); What happens if you get it wrong; Economic Benefits of getting it right; Turning Lessons Learned into Improvements.
Who would benefit from attending this course?: Project Managers, Quality/Integrity Personnel, Reliability Specialists, Subsea Systems Engineers, Subsea Discipline/Package Engineers, Subsea Pipeline Engineers, Subsea Operations Personnel, Subsea Equipment Vendors.
Registration & Flyer 
This course has been CANCELLED