Perth – Phoenix Casual BBQ
24 March, 2018
RETURN TO LISTINGS
SUT Phoenix would like to invite you and your family to the Perth – Phoenix Casual BBQ on Saturday, 24th March 2018 at 12:30pm.
Venue:
Kings Park, Saw Avenue Lawn South (see map below)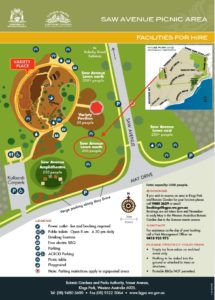 There are BBQs and tables in between the Lawn and the playground, please meet there.
Please bring something to cook on the BBQ and something to drink as well.
Looking forward to catching up with some of you!
For further details contact Vikram at oceanvikram@yahoo.com

Dec 2017 BBQ