Perth – Positioning and Survey Course
20 March, 2024 - 21 March, 2024
RETURN TO LISTINGS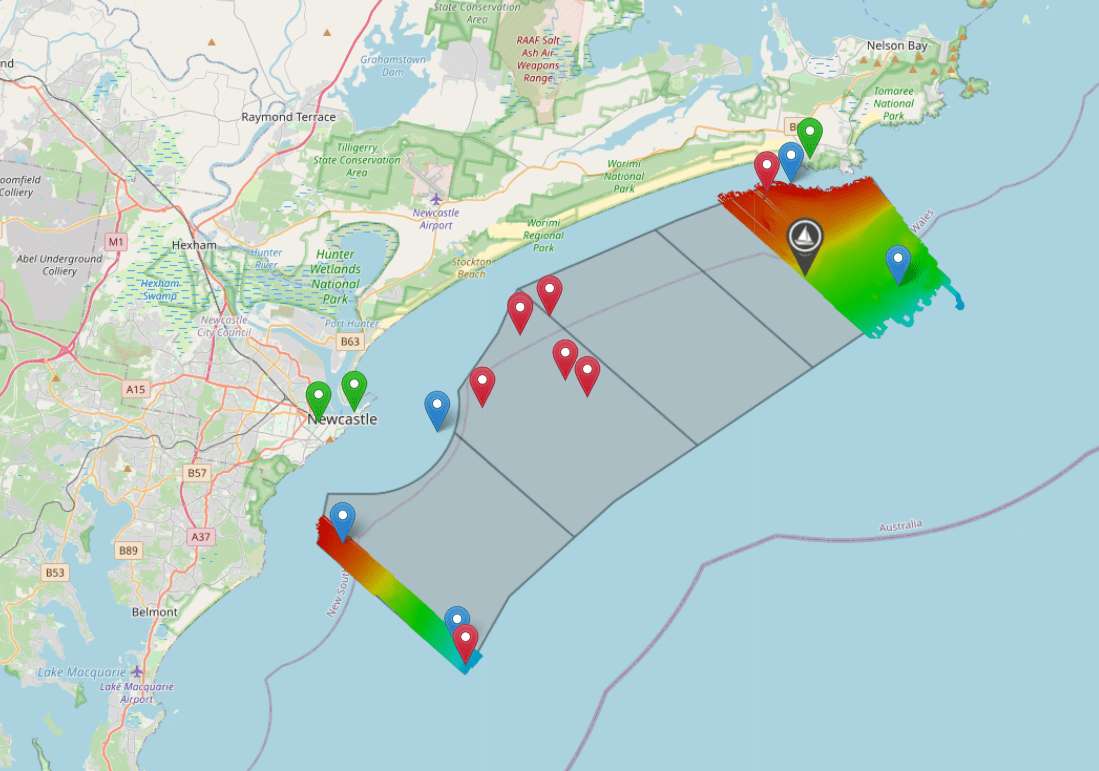 We invite you to attend our Introduction to Positioning and Survey Course.
Positioning and Survey underpin all aspects of the subsea environment: From understanding the nature of the environment we are working in, the topography of the seabed, the geology of the seabed, the location of the assets on the seabed, and how they may change over time.
Upon completion of the course our expert presenters will have covered the following topics:
Geodesy & Positioning Principles
Surface Positioning
Vessel Dynamics
Tides & Currents
Positioning Technology
Case Studies
Bathymetry
Survey Data Processing
Geophysics
Remote Sensing Technologies
Course Details
Program coming soon!
Dates: 20-21 March 2024 (Wednesday- Thursday)
Times: TBC
Location: TBC
Networking Session: end of Day 1 (Wednesday, 20 March at 5pm)
Networking Venue: TBC
REGISTRATION OPENING SOON
---
Course fees:
Early Bird Members: AUD$1200 (EARLYBIRD until 20 Feb)
Early Bird Non-members: AUD$1430 (EARLYBIRD until 20 Feb)
Student members: AUD$480
Members: AUD$1495 (from 21 Feb)
Non-members: AUD$1780 (from 21 Feb)