Routes for innovation in the Defence Market
20 April, 2023
BOOK EVENT
RETURN TO LISTINGS
20 April – 11.30 to 15.00
Ocean Business, Conference Room 344 / 32 at the NOC
The SUT is hosting a "Routes for innovation in the Defence Market" showcase at Ocean Business. You must pre-register to attend Ocean Business www.oceanbusiness.com
This event will include a free networking buffet lunch.
THIS IS AN SUT MEMBER-ONLY EVENT
If you are not a member of SUT, you can become one today – please click here to join.
---
The event will showcase organisations that aid the development and exploitation of innovation and technology in the defence market. This includes government organisations that have funding available for innovative projects and organisations that collaborate with non-defence companies to develop capabilities that address defence requirements.
This showcase will present potential funding routes and access to the defence market. Hear from:
Defence and Security Accelerator –  The Defence and Security Accelerator (DASA) finds and funds exploitable innovation for a safer future. DASA is part of the Ministry of Defence
DASA Case Study – A case study of how DASA has enabled innovation in the marine domain
NATO DIANA programme – NATO's new innovation accelerator fund. The Fund will invest 1 billion euros in early-stage start-ups and other venture capital funds developing dual-use emerging technologies of priority to NATO
Plougshare – Ensuring UK government innovations deliver real prosperity to the economy, our society, people's lives, and the environment
FutureLabs – An introduction to the Futures Lab service operated on behalf of the DE&S Future Capability Group.  Futures Lab helps solve our front line clients' near-future challenges through the provision of impartial insights and decision support delivered by collaborative industry and academic teams
MOD Commercial Team – An overview from the MOD commercial team on how to contract with the MOD
Maritime Enterprise – The Maritime Enterprise consortium connects networks regionally and nationally, and collaborates on key maritime initiatives to support the maritime sector in its broadest sense.
Networking Lunch
Questions and answer sessions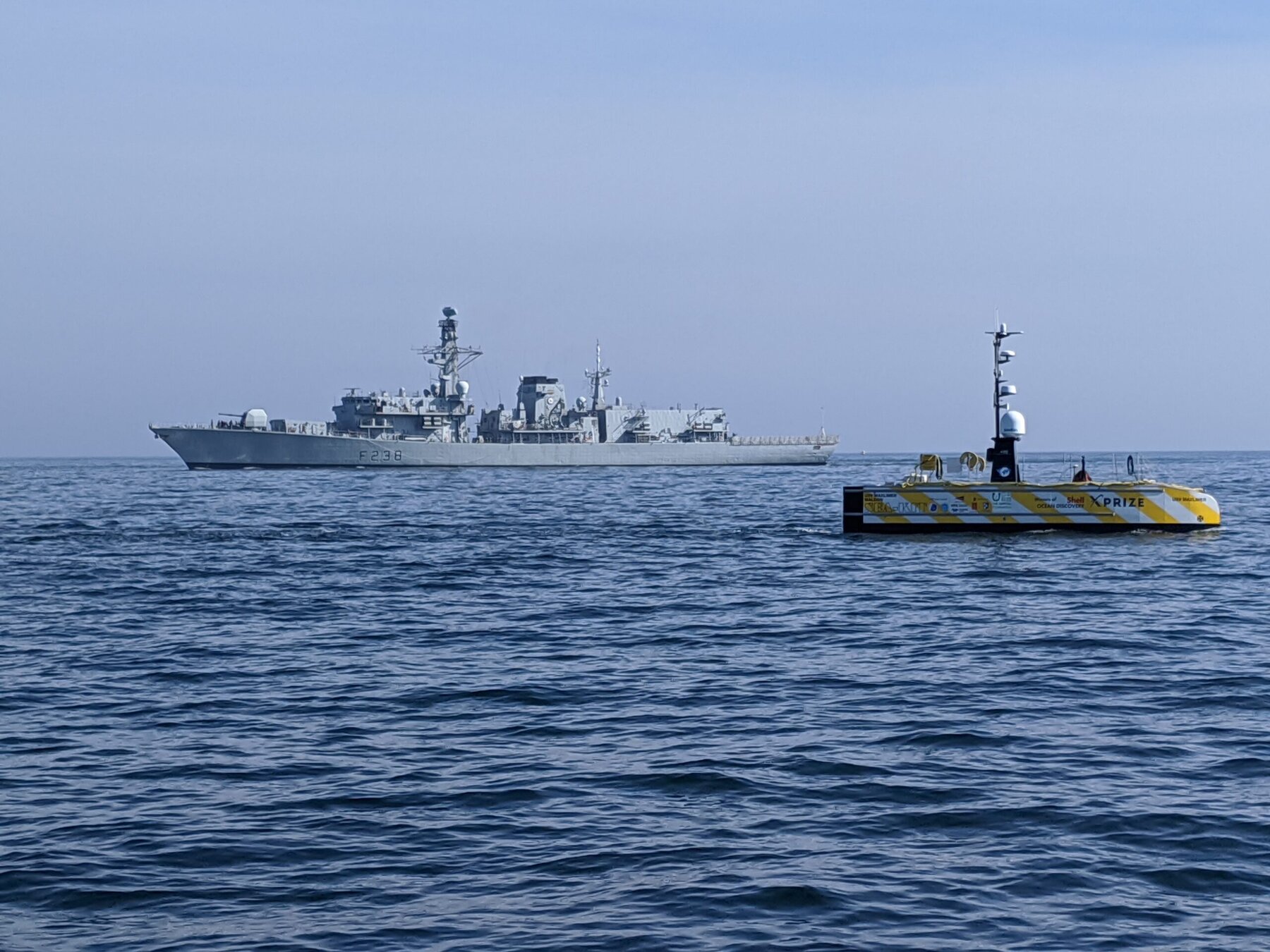 Kindly sponsored by Forcys and Oceaneering