St Andrews – Validation of Flexible Pipes and Risers
SUT InDepth
29 September, 2014 - 02 October, 2014
RETURN TO LISTINGS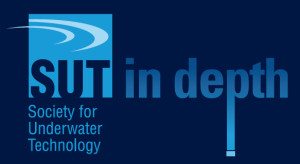 Fairmont Hotel, St Andrews, Scotland
SUT In Depth is a series of collaborative high-level technology events which address specific ocean, subsea and deep water industry issues and challenges.
The Society of Underwater Technology (SUT) and the Pipe Line Users Group of operators (PLUG) are collaborating on a technical residential workshop on flexible pipe inspection and life validation.
The format of the event will be confidential summit style. It will be highly participatory and forward looking with a strictly limited number of attendees (around 60) based on their experience and involvement in this specialist area. There will be no formal presentations – attendees will be asked to come prepared to contribute their knowledge and experience to further the development of this technology. Discussions will be led and facilitated by industry experts in flexible and riser technologies.
Please click here for the flyer or contact indepth@sut.org for more information.