SUT+ Webinar – The Green Lifecycle of Decommissioning
21 July, 2022
BOOK EVENT
RETURN TO LISTINGS
Thursday, 21 July 2022 | 13:30 – 14:30 BST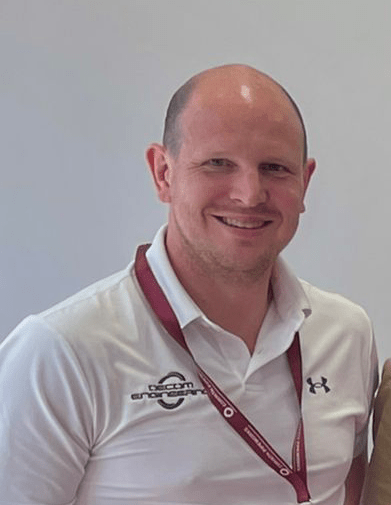 Speaker – Nick McNally, Commercial Director, Decom Engineering
In this webinar, Nick will provide an overview of how the decommissioning industry can reduce its carbon impact on the environment.
Agenda:
The opportunity of the positive carbon impact of steel re-use
Current approaches
Efficient cutting of materials particularly pipelines and conductors
Advantages of recovering pipelines for re-purposing
How to clean the pipelines allowing for effective re-use
The carbon impact
The recommendation
Q&A Session
Speaker Background
Nick McNally is Commercial Director for Decom Engineering.   Nick is passionate about the potential for carbon savings as part of the transition to Net Zero. A qualified Chartered Accountant, Nick has worked for large multinationals but has also ran his own start-ups and can therefore see benefits of combining the expertise of existing companies with innovative new companies.