Why CO2/H2 transport is of increasing importance – SUT+ webinar
07 March, 2023
BOOK EVENT
RETURN TO LISTINGS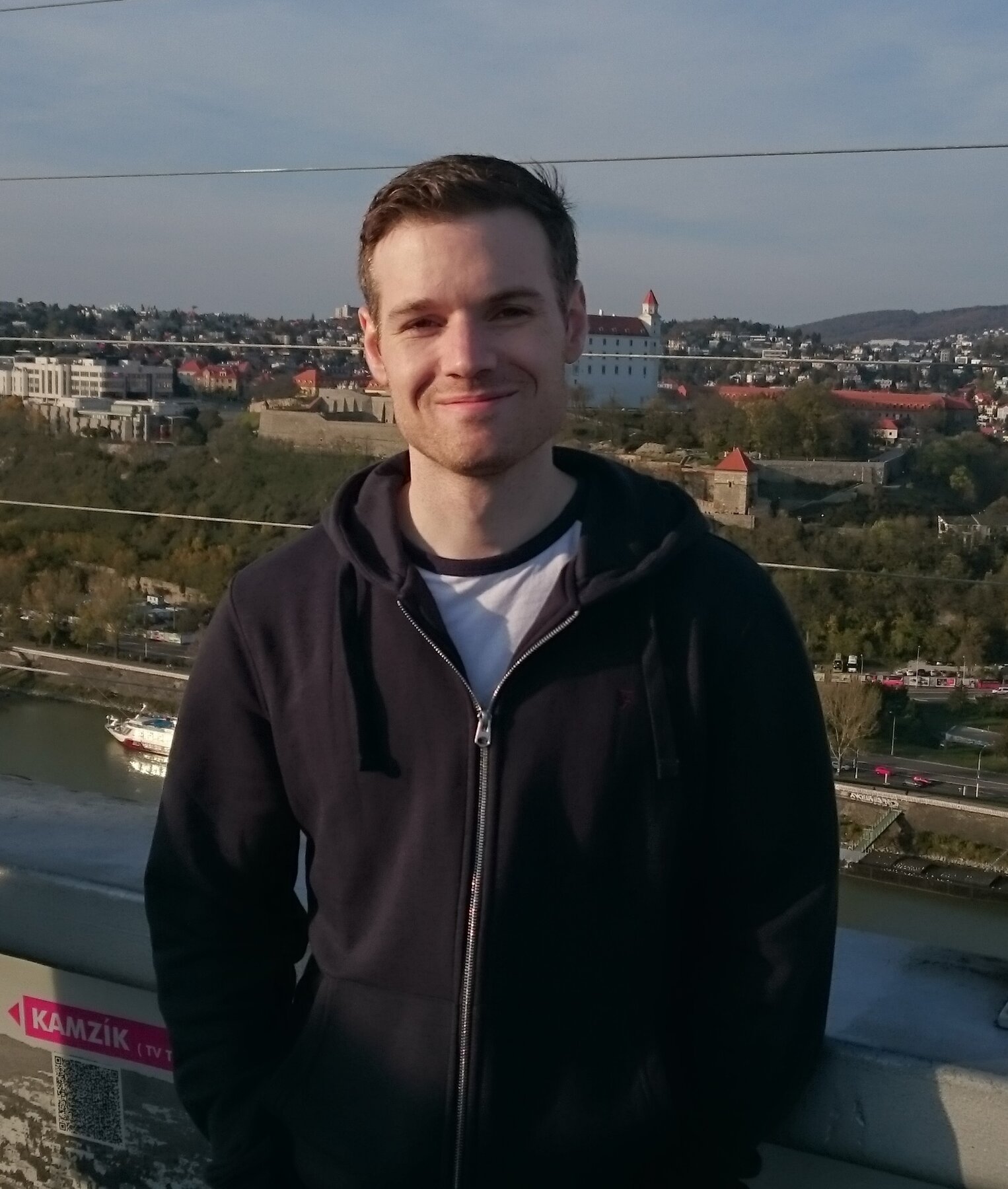 Craig McKay is a lead flow assurance engineer with Wood, providing consulting services to the energy industry. He a decade of experience working on a variety of projects globally, from concept select through to detailed design. Craig has been heavily involved in Wood's energy transition activities, with significant experience in the design of CO2 and hydrogen transport systems for various European clients. In addition to international conference papers, Craig has also recently co-authored "good practice guidelines for CCS equation of state selection" in conjunction with the Energy Institute and other partners.
Presentation overview:
The presentation provides an overview of CO2/H2 transportation, including some of the unique challenges of design and operation when compared to traditional oil and gas systems. This includes a review of specific fluid challenges which must be addressed, such as the impact of impurities, and examples of operational risks unique to CO2/H2 transport.
Agenda:
Introduction – why CO2/H2 transport is of increasing importance
CO2
CO2 as a pure component & safety considerations
Capture methods and impact of Impurities
Fluid related challenges
Operational challenges
High-Level modelling approach
H2
H2 as a pure component & safety considerations
H2 production methods and impact of impurities
H2 blending/HENG (hydrogen enriched natural gas)
Demo of upset scenario