Judith Patten MBE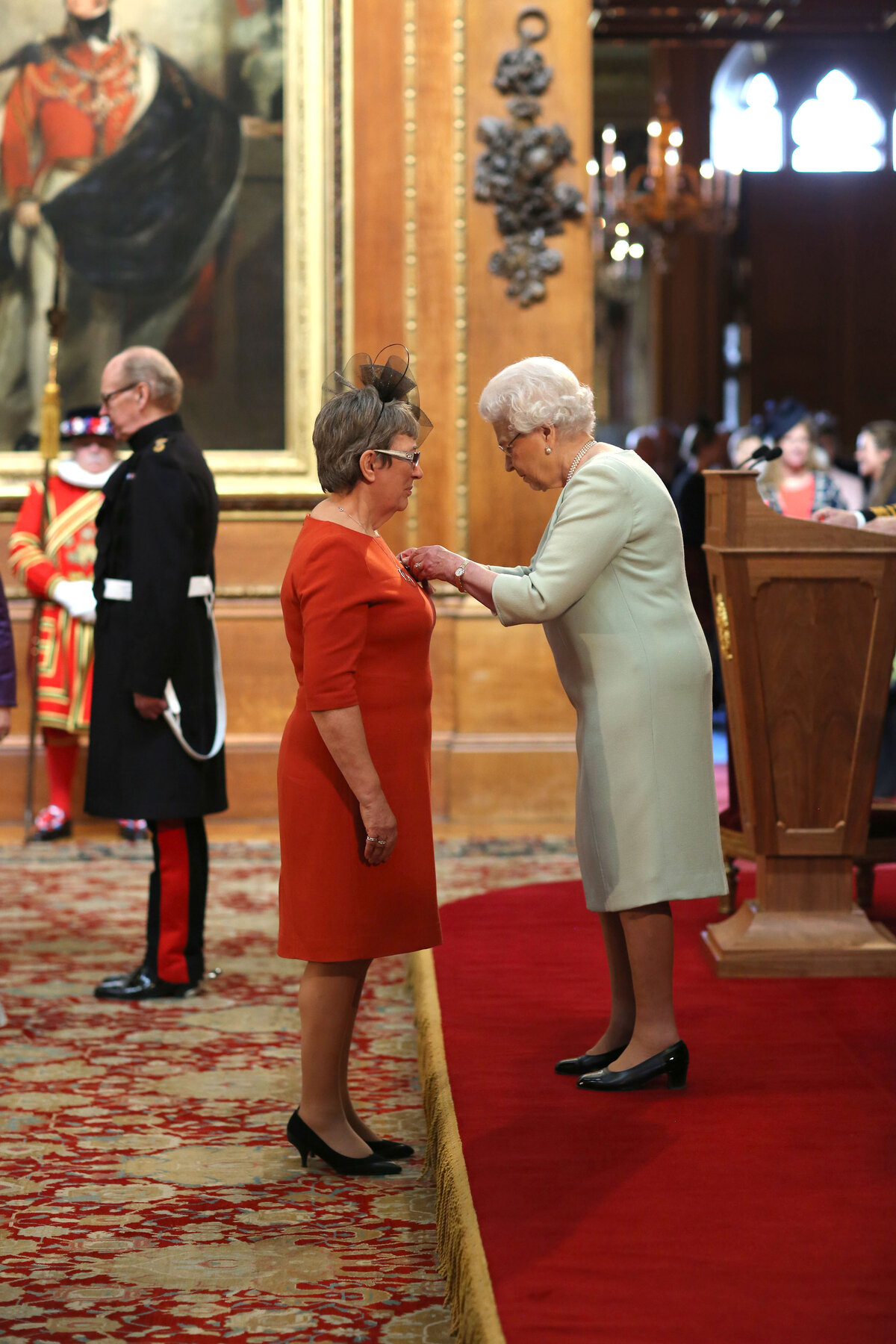 Photo courtesy of Jonathan Brady/PA Wire
Judith Patten, Member of the SUT's Marine Renewable Energies Committee has been awarded an MBE "for services to renewable energy" in the recent Queen's Birthday Honours List. Judith is known by almost everyone in the renewable energy sector and has worked tirelessly for this community over many years.
"Her hard work has driven the All-Energy, Aberdeen event from a small show when it began in 2001 to what has become the most significant renewable energy event in the UK. There is no person I know on this planet who deserves this award more than her" says Bob Allwood CE of the SUT.
Shortly after the announcement was made, the Marine Renewable Energies Committee of the SUT was due to meet. What better excuse than to start the meeting with a glass of Champagne!