SUT CEO Steve Hall Update July 2020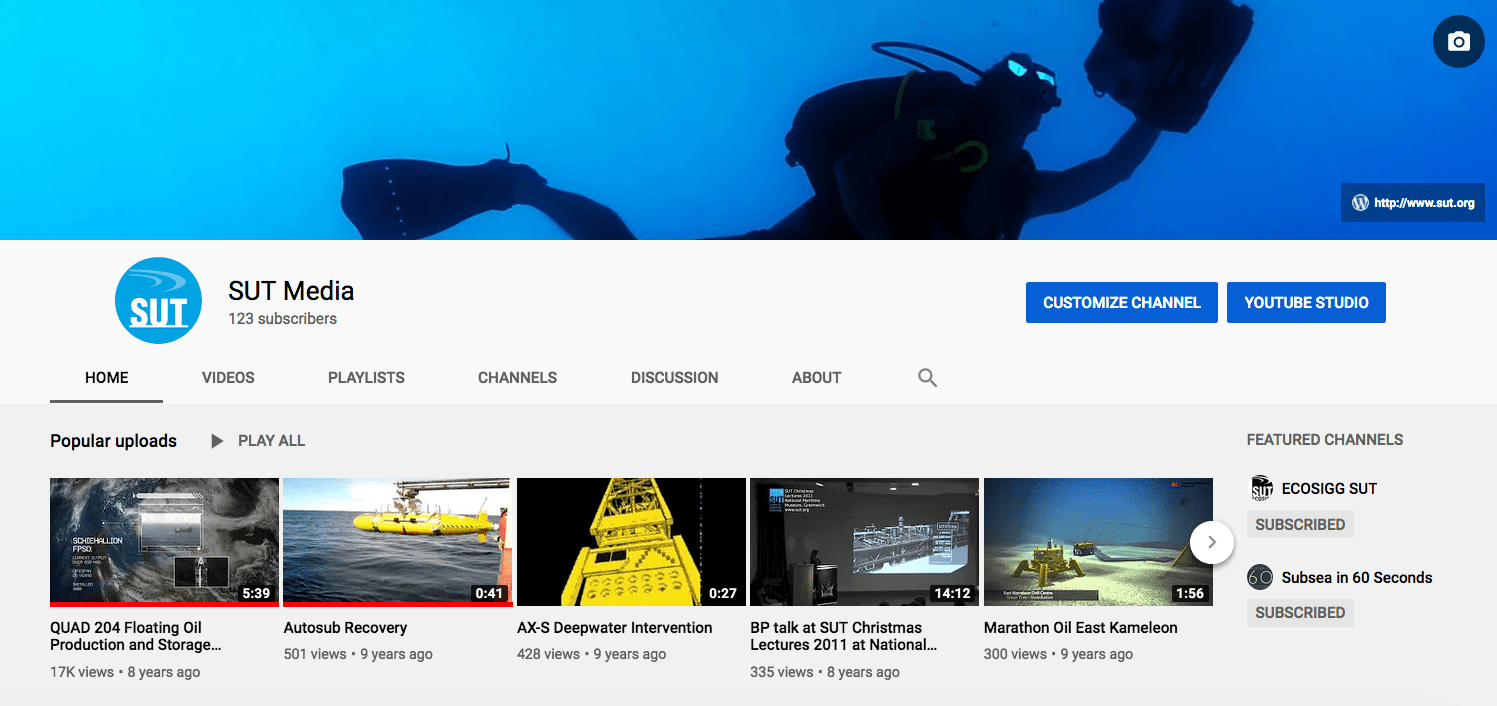 Dear SUT Members,
Many thanks to our those of you who have renewed their SUT membership for 2020/21 – we aim to offer the best possible value for money, and have not raised our rates again this year. You will already be aware that for any supporters of SUT who have been made redundant from corporate member companies, or for individual members unable to find work, we have a hardship scheme in place to gift you membership until 2021 to tide you through to hopefully better times. Apply via
me
, or
Jane Hinton
.
In these challenging times, Members willing to give additional resources to SUT are incredibly valuable to us, and genuinely helping to make a difference. We have a SUT Patrons Scheme for those in a position to make an additional contribution to the Society.
I'd like to thank our first SUT Patrons by name
–
Tony Globe
,
Mick Cook,
Professor Gwyn Griffiths
, and
Professor Ralph Rayner
. Each has provided not only their time, effort, and invaluable support to SUT over the years, but now also additional help to aid our work supporting, informing, and advocating for our members.
---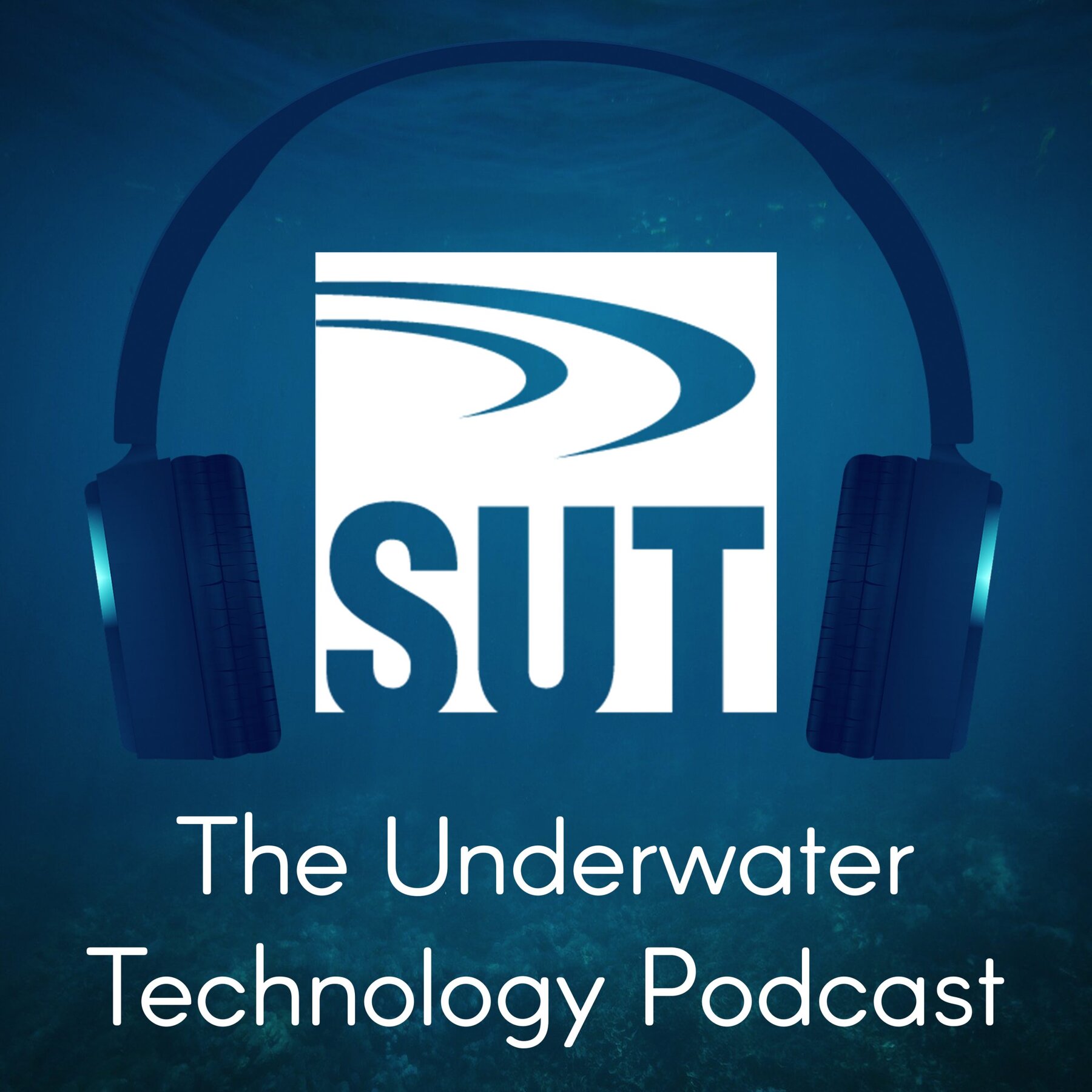 So how are we staying active while the world deals with COVID-19? We've been able to offer a much-expanded presence online, with many of you are already tuning in to the weekly podcast via
sut.buzzsprout.com
where we'll soon pass 3000 downloads, plus a large number of streamed episodes, covering a wide range of subjects, with many more on the way – I'm always looking for new interviewees so
get in touch
if you'd like to be listened to by our international audience.
At the time of writing, 46% of downloads are UK, 12% rest of Europe, 24% North America (almost half from Canada), 10% Australia, 5% Asia, 3% rest of the world mainly Argentina, Brazil, and Nigeria.
---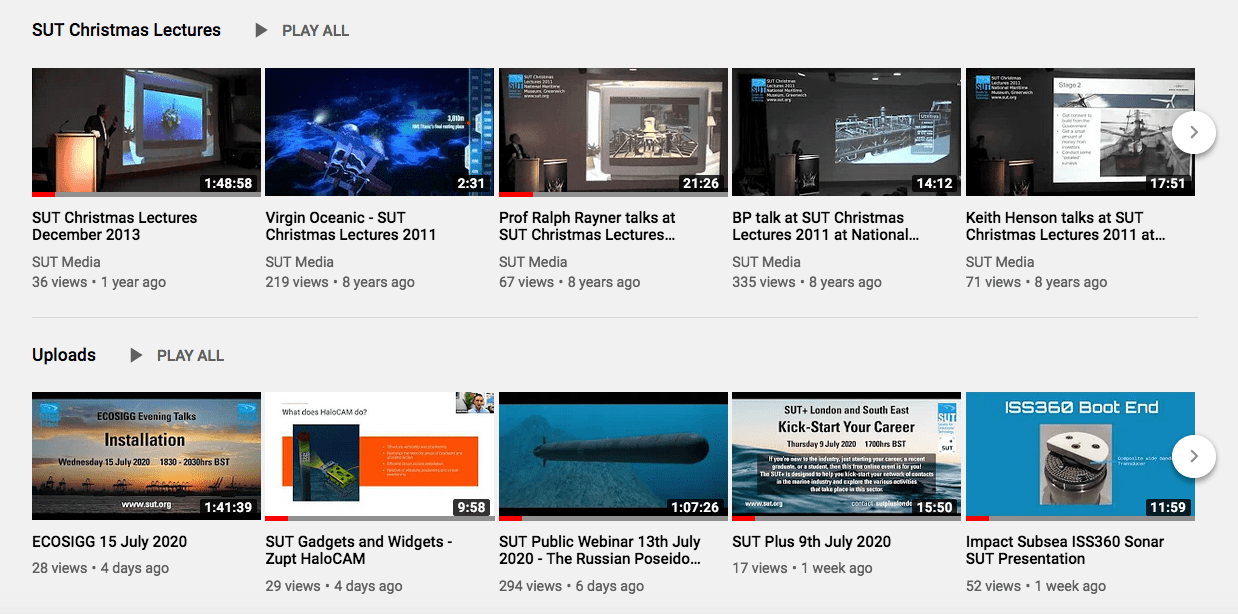 Our fortnightly webinars and online training sessions are also popular, with the webinars uploaded on the
SUT YouTube channel (SUT Media)
which used to be hardly used, but now receives a healthy number of visits.
The latest playlist we have added to the YouTube channel is a
'Gadgets and Widgets'
section thanks to Jim Mann and colleagues in Aberdeen. These are short, snappy videos no more than 10-12 minutes from our member companies promoting their products and services. The first two online are from Impact Subsea and Zupt, I've just received extras from SMD, and we'll populate the channel over the coming weeks. Contact Jim or
myself
for more details.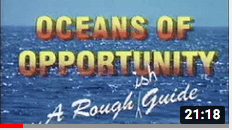 Older footage on the YouTube channel includes a selection of the
school's Christmas lectures
and the
SUT Careers video
that was made back in the 'Ian Gallett era'. We're working hard to bring it all up to date, so please subscribe to the channel to see the latest uploads.
---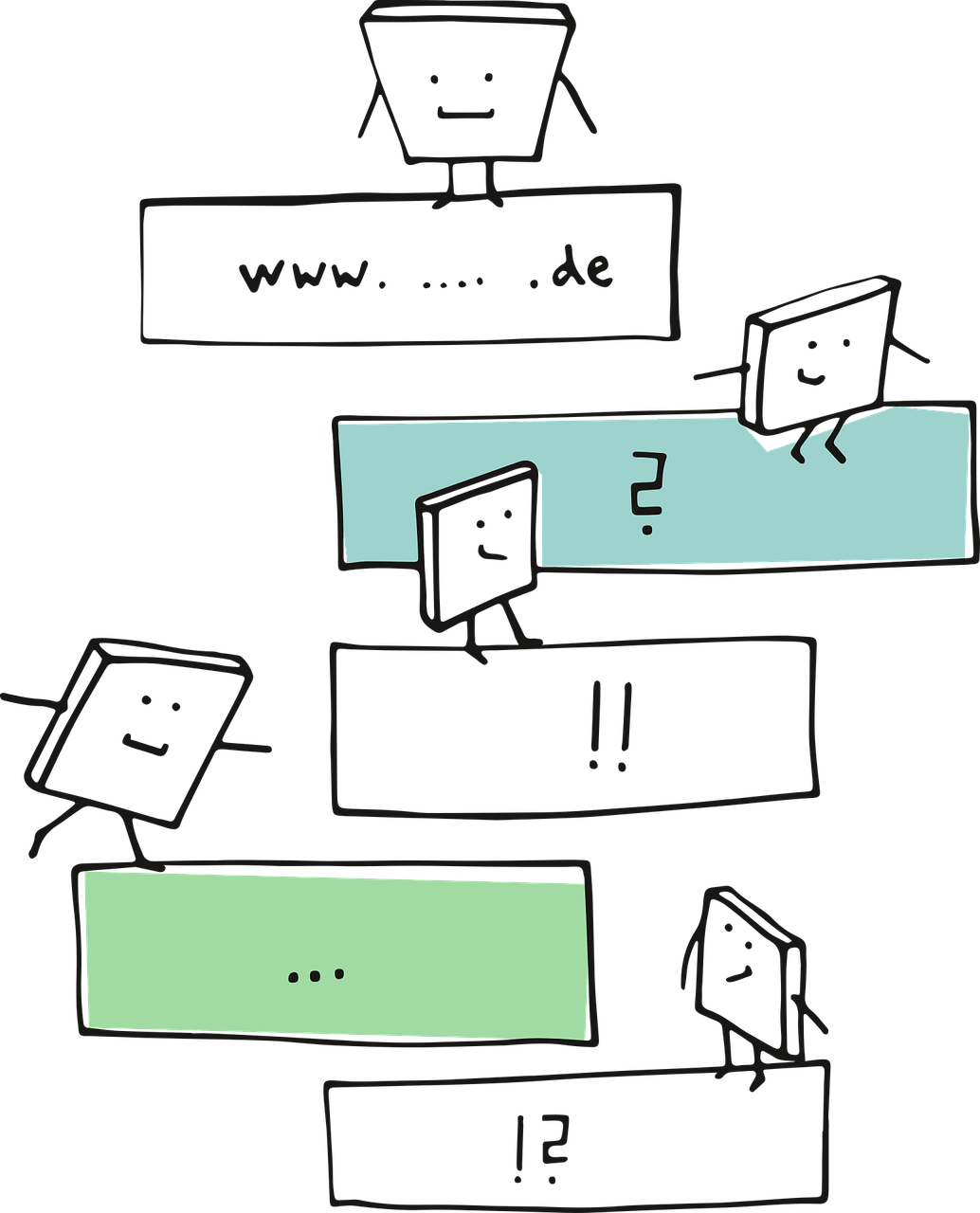 We're putting the finishing touches on a new
Members' Forum
where you'll be able to connect with other SUT members, subscribe to lists about your areas of interest, and create your own. We are also intending to launch a version of the 'SUT Phoenix' programme previously offered by our Perth Branch – a space where members who've been laid off work, faced other difficulties, or need support can get advice, stay up to date on new technologies, learn about job vacancies and generally help look after one another as our sector goes through one the cycles of contraction that afflicts us from time to time.
---
Energy Transition is of course a very hot topic now, and we'll be ensuring that SUT is well placed for our members to learn about offshore hydrogen, floating wind & solar, tidal stream, and other energy resources.
---
On 23rd July SUT Council meets online, where your representatives will be working with the Executive and myself to chart our course through the coming months. It may still be a little while before we can resume full 'business as usual' with regular face to face events and training, but we're learning fast, adapting to the new situation, and hope that you'll enjoy being SUT Members as together we face the challenges of building a post-COVID SUT that is flexible, broad-based, and fun.
SUT CEO, Steve Hall 20 July 2020