SUT Chris Lawlor Scholarship Winner!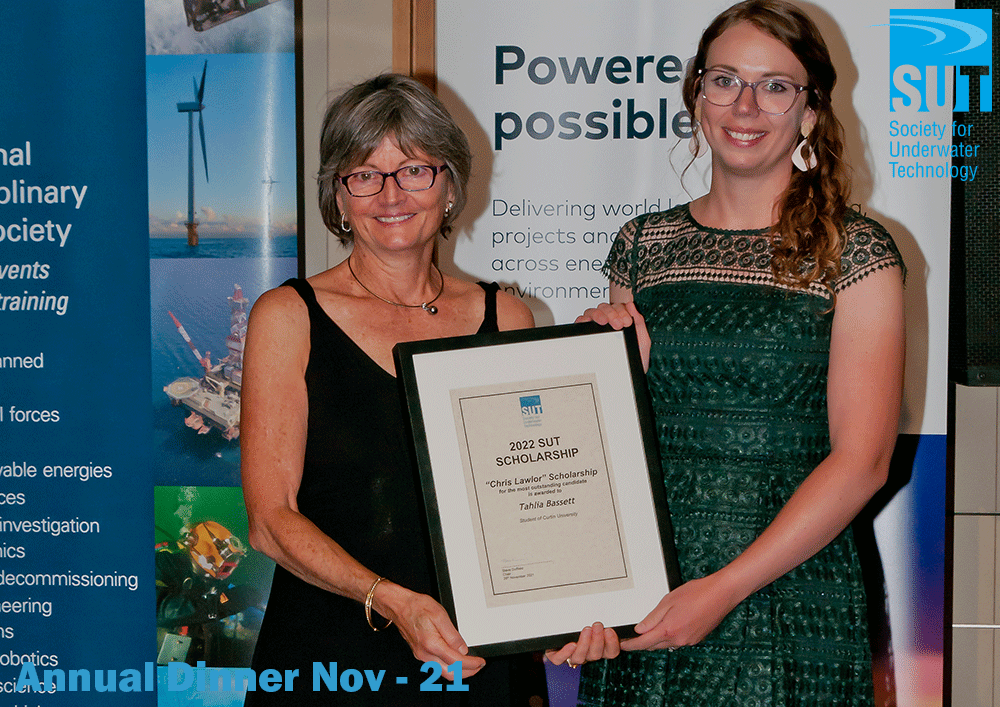 Congratulations Tahlia Bassett.
Tahlia is the recipient of the SUT Chis Lawlor Scholarship. Tahlia graduated from Curtin University in 2019 with a Bachelor of Science (Coastal and Marine Science) and First Class Honours. She is currently undertaking post graduate studies. Learn more about her studies and how this scholarship will assist with her future career in the video below.