Dates Announced for SUT Virtual Courses for Q1 2022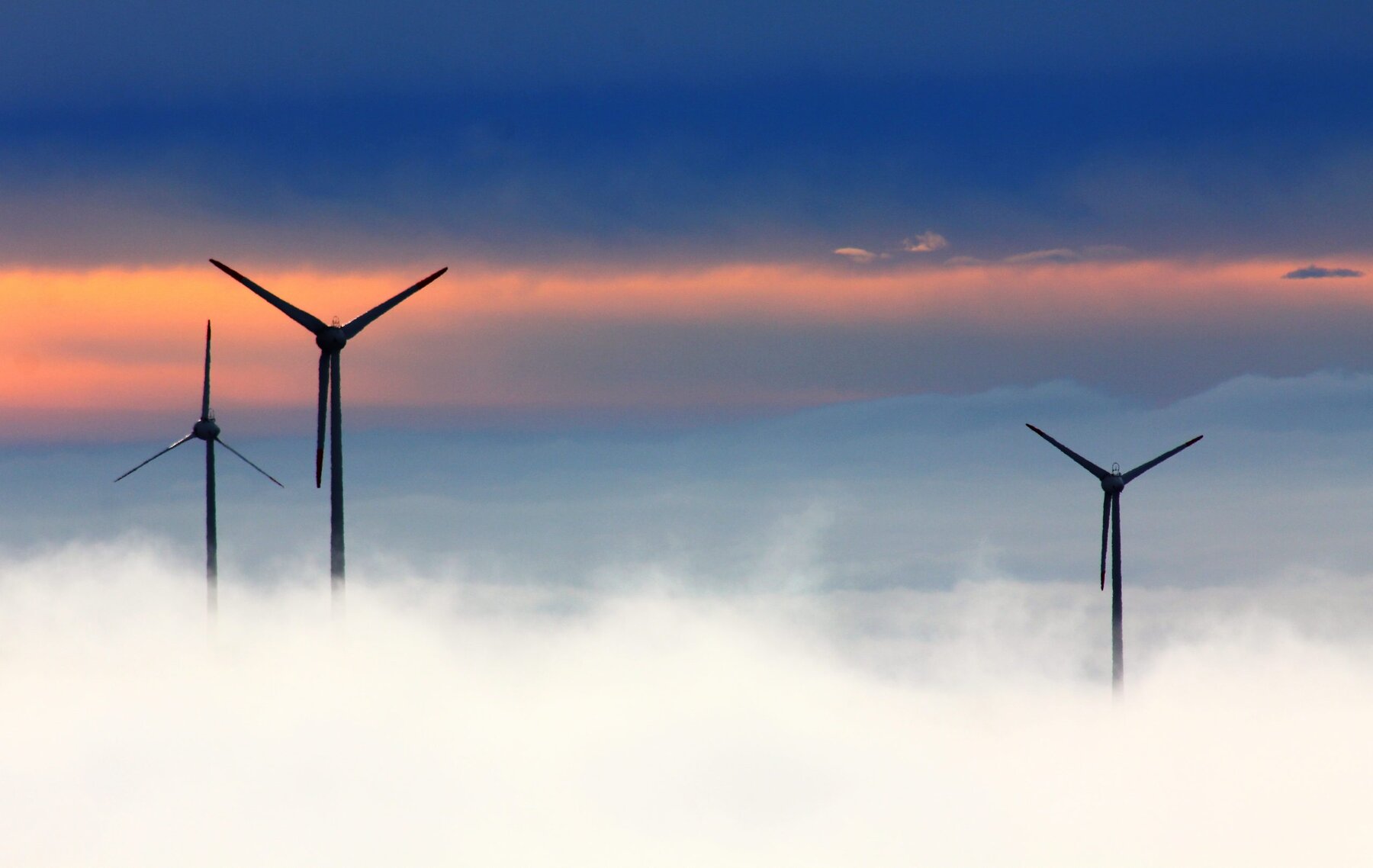 Feedback on the Society for Underwater Technology's (SUT) Virtual Subsea Awareness Course and their Virtual Offshore Wind Renewable Energy Course proved so positive that third iterations of both are to be held in March 2022.
As SUT's Chief Executive, Cheryl Burgess explained:
"Delegates attending from around the world, combined with very positive feedback from them, has led to us planning our third version of both of these online courses
"VSAC is the virtual version of SUT's highly successful in-person course which has been running for over 20 years and attracted in excess of a thousand delegates. The offshore wind course, developed in association with Cranfield University, was developed specifically for the virtual world and really hit the proverbial spot.
"Both are introductory courses taking delegates back to basics, something that has been greatly appreciated by all who have joined us.
"Presenter names will be announced early in 2022."
Virtual Offshore Wind Renewable Energy Course
The Virtual Offshore Wind Renewable Energy Course will take place on 2nd and 3rd March over two online interactive 4-hour morning sessions from 09:00-13:00GMT. It will be delivered by Industry and academic experts, with an emphasis on the practical applications and cover:
Wind and the Net Zero Challenge inc Deepwater Floating Potential
Planning, Environmental Studies, and Approvals
MetOcean/Weather: UK and NW Europe Focus including Deepwater for Floating Technology
Fixed Bottom Offshore Structure Design and Integrity
Offshore Site Investigation and Seabed Site Foundations
Construction
Cables
Floating Wind Structures
Completion, Post Installation, and Ongoing Operation
As well as an Introduction to SUT.
The course is designed for professional non-engineers who would benefit from understanding the offshore wind energy industry; and engineers and technical staff who are new to this sector or making the transition from another industry as part of the energy transition.
Click here for more information and to regsiter.
Virtual Subsea Awareness Course (VSAC)
VSAC, being held over five mornings (15 hours in total) from 28th March to 1st April from 10:00-13:00GMT, is similarly aimed for specific individuals such as new entrants who are already technically qualified but just entering the offshore energy industry and/or the subsea sector; technically qualified experienced personnel undergoing a technology transfer and conversion process into the subsea sector; and non-technical personnel from legal or finance sectors who regularly deal with the subsea sector.
Sessions delivered by industry experts will cover:
Subsea Production Equipment & Systems
Flow Assurance
Pipeline & Risers
Constructions & Installation
Metocean
Renewables and Future Technology Trends
Operation, Maintenance & Decommissioning
Click here for more information and to register.
Course fees – excluding VAT where applicable
The fee for the Virtual Offshore Wind Renewable Energy Course is £325 for SUT members; and £415 for non-members.
The fee for the Virtual Subsea awareness course is £715 for members and £845 for non-members
Members of EEEGR, OES, IMCA and EIC can enrol for either course at the SUT membership fee.
SUT Individual membership is £76 per year. To join, visit www.sut.org or e-mail jane.hinton@sut.org.
Further information
Further information on both courses will be posted in the New Year on the training pages of the SUT website at www.sut.org. Both courses are CPD approved.