Events & Marketing Coordinator – Opportunity to work at SUT Perth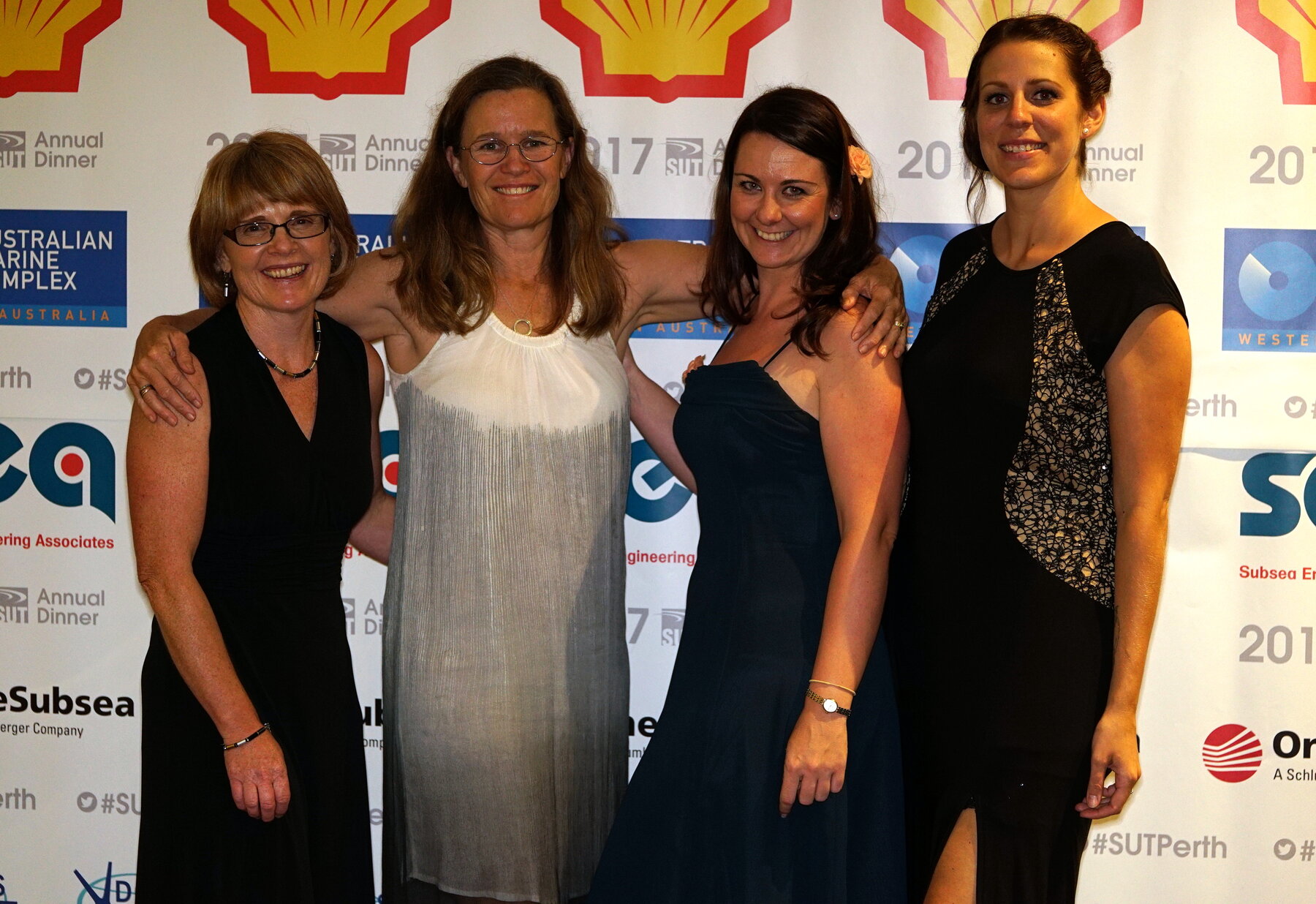 After 8 years with the SUT Perth Branch Corelle will be saying goodbye to the SUT and starting her next chapter. Corelle is a hard worker and good friend to us at the SUT and she will be missed greatly.
What this means though is that the Perth SUT Office are pleased to announce that there is now a part-time Events & Marketing Coordinator position available (28hours/week). Come and join the admin team, working with Jen, Fiona and Marketa in assisting our volunteers and members, ensuring the success of our beloved SUT Perth Branch.
Click here to view full advert with position description.
Closing date: Friday, 16th March 2018.