Local Matters @ Grill'd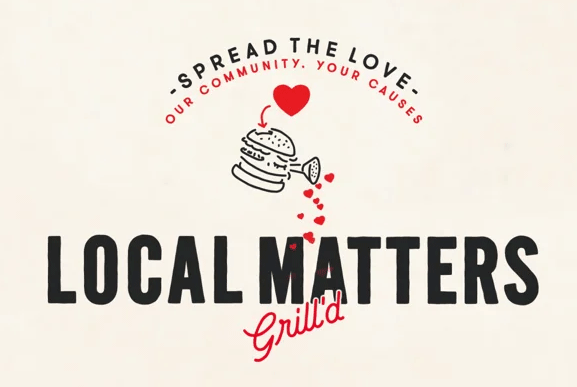 Hungry? Well now you can support our YES! (Young Engineers & Scientists) in your lunch break! Pop into Shafto Lane or Brookfield Place Grill'd Burger Restaurant and choose the SUT YES! token jar with your Grill'd token!
This initiative is part of the Local Matters project at Grill'd. Local Matters began in 2011 as a way for them to give back to the communities that support their restaurants. So far, customers across Australia have helped them to raise over $4,500,000 for more than 30,000 local community groups.