New Chairman for OSIGp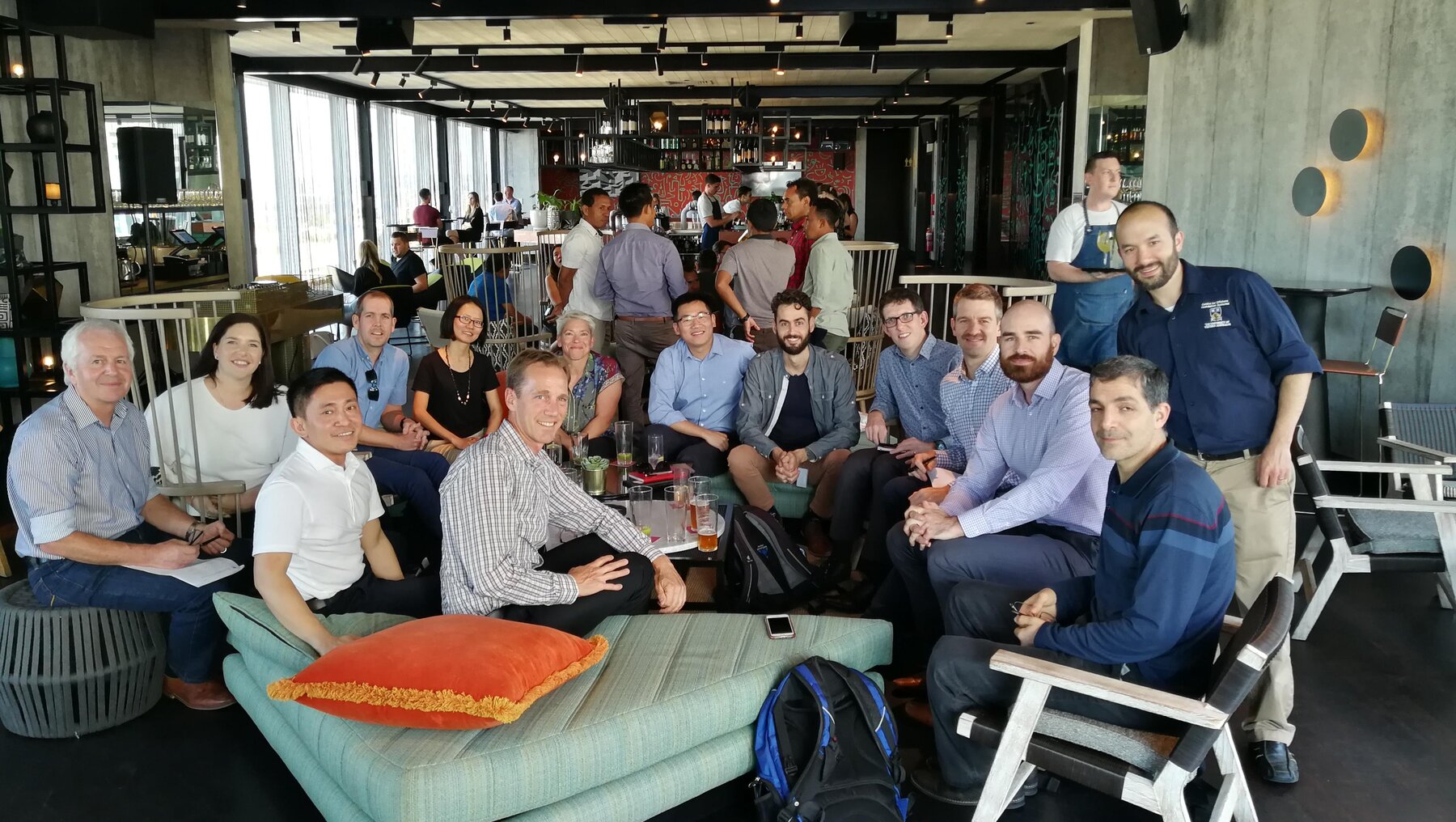 At their Committee Meeting on 13th November 2019 OSIGp were pleased to announce the new OSIG office bearers for 2020-2021:
Chair: Laith Tapper
Vice Chair: Michael Cocjin
Secretary: Emma Eltringham
After 2 years as serving as Chairman, SUT would like to officially thank Damon Sunderland for his time, efforts and energy! As per their constitution guidelines Damon will remain on the committee for another year.
A big thanks to all Committee Members (outgoing and continuing) for their continued efforts also.
We're all looking forward to seeing the three of them lead the Special Interest Group and will keep kicking OSIG goals into the future.