Oceanology International 2016 Student Careers Day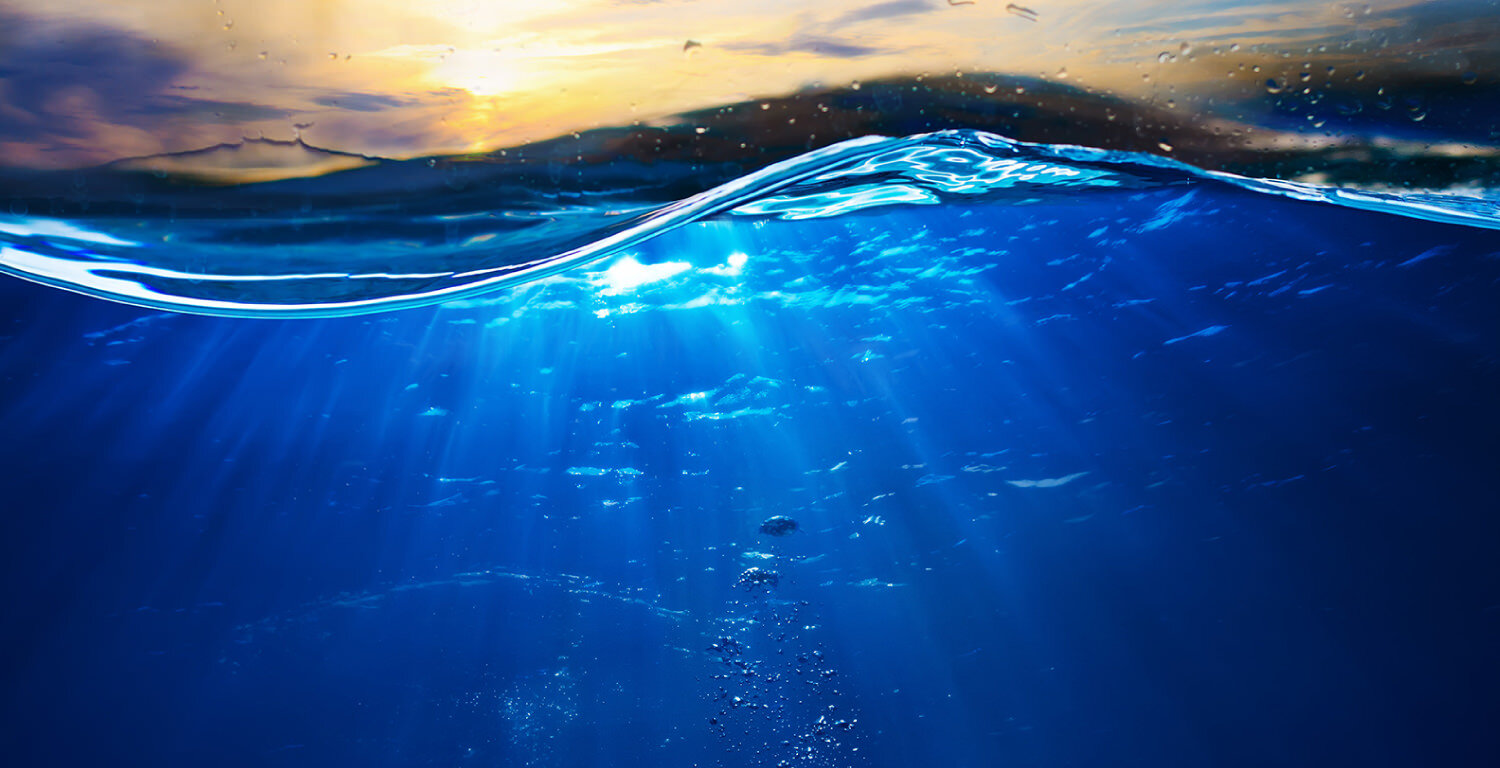 Earlier this year, 50 graduates, students and PhD students from universities such as Cranfield, Liverpool and Plymouth attended Oceanology International at the Excel Centre to gain an insight into the best approaches to get into the competitive oil and gas industry.
Farnaz Ghasemi, representative of the SUT+ committee and Project Engineer – Field developments with ADIL chaired a Student Careers Day which was organised jointly by SUT+ and The Institute of Marine Engineering, Science and Technology (IMarEST).
Presentations were given by Chetan Laddha of OTM Consulting, Jee Ltd.'s Arabella Walker, Kevin Cortial of Eni Engineering E&P, Wood Group Kenny's Dornaz Ghasemi  and Thomas Bennett of Halliburton Sperry Sun, who revealed he had many doors close on him before securing his job.
Following the presentations, questions from the audience were fielded by the panel before further networking over coffee.
Ms Ghasemi said: "The message for attendees was to be persistent, be creative and not give up however many challenges they may face getting into the industry. The event was very successful and hopefully we will see some of the students who attended the event in the industry one day."