Perth – Welcome to Trish Slapp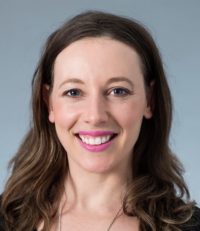 Just to let everyone know that Patricia (Trish) Slapp has officially started with us today as our new Events & Marketing Coordinator. Trish hails from Perth, though had 12 years events experience in London, has been involved in several marketing campaigns with her active wear business and is currently studying graphic design.
Welcome Trish to the SUT team.