Rest in Peace Captain Don Walsh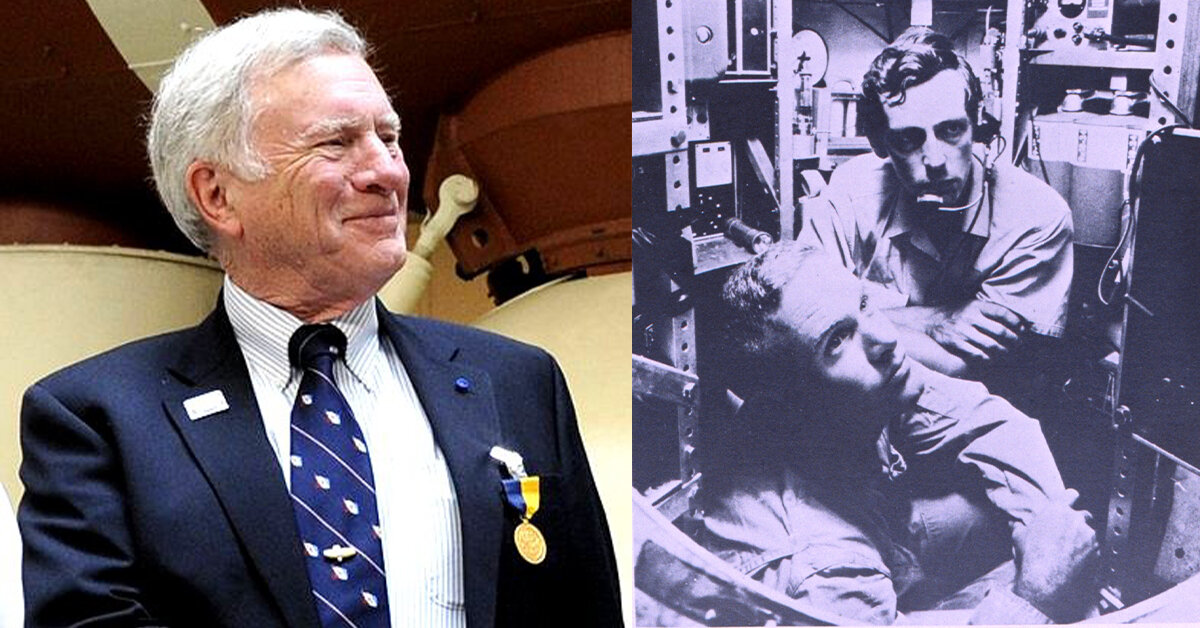 On Sunday, 12 November 2023, the ocean science and technology community lost one of its finest.
Don Walsh will forever be remembered as a pioneer in exploration and especially for his famous first, when he and Jacques Piccard piloted the bathyscaphe Trieste to the deepest point in the World's ocean with their dive to the bottom of the Mariana Trench in 1960.  He will also be remembered for his lifetime of contribution to ocean technology.

But for those that had the honour of knowing him, he will most be recalled for his humility, kindness and generosity.
A true renaissance man and someone whose attributes we should all strive to emulate.
The Society for Underwater Technology (SUT) and Marine Technology Society (MTS) will continue to remember him in a very special way by means of the annual Captain Don Walsh Award for Ocean Exploration.