SUT Virtual Technology Presentations Opportunities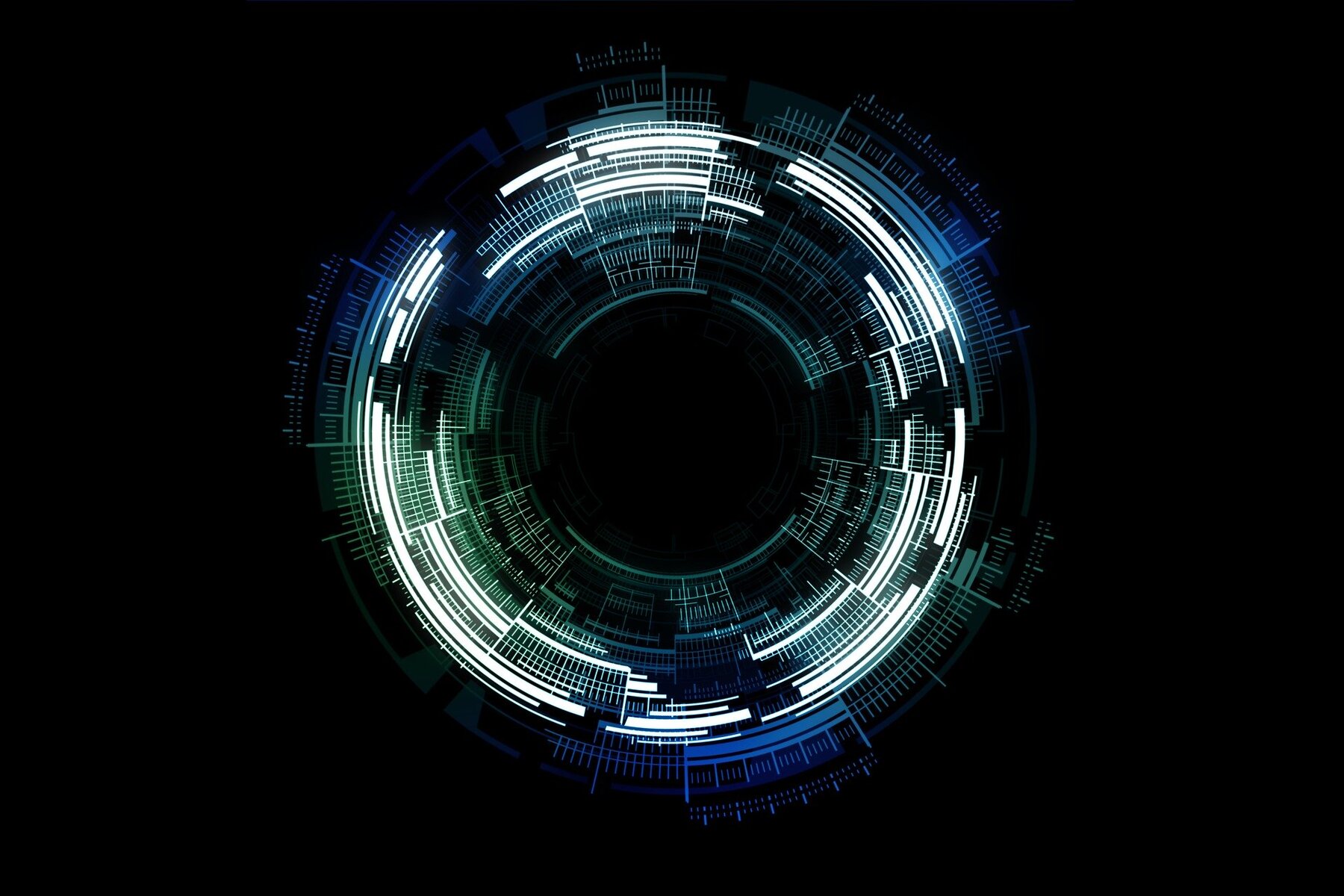 The Society for Underwater Technology (SUT) is exploring a number of developments to continue to offer our members a range of benefits and services that work in line with the advice of governments and health agencies. From that perspective, we feel it will be quite some time before we can return to our 'normal way of life' and hold regular Evening Meetings, or Lunch & Learn events, and therefore we are looking to 'adapt to deliver'.
One of our most well-received Evening Meeting formats is the successful series of Gadgets and Widgets. This is where we deliver nine presentations in 90 minutes. We believe that this ethos could work in the current circumstances where we adapt the concept to a digital media delivery. This could be in the format of a short video presentation on your latest technology, or a rolling PowerPoint-style presentation with a voiceover.
The SUT will offer you a platform to promote your development or technology. If you have a short (10-12-minute presentation) in a viable digital format, then please get in touch. The plan thereafter is to promote the availability of these presentations through our normal advertising media, as we would do for a typical Evening Meeting.
If you are making a short video style presentation, please keep your introduction on yourself and the Company to a minimum; include your name and contact details for further information in the end credits, but concentrate the bulk of the presentation time on the technology that you wish to promote. Similarly; if you are planning a voiceover to a rolling PowerPoint, then please incorporate a front slide with your name and a photo included. The final slide should be contact information for any follow-up approaches that the audience may have for you.
If you have any questions then please feel free to contact the SUT office via info@sut.org or direct to steve.hall@sut.org and we'll work together to prepare your presentations for online broadcast.
Steve Hall, CEO