WISE Future Engineers Summer School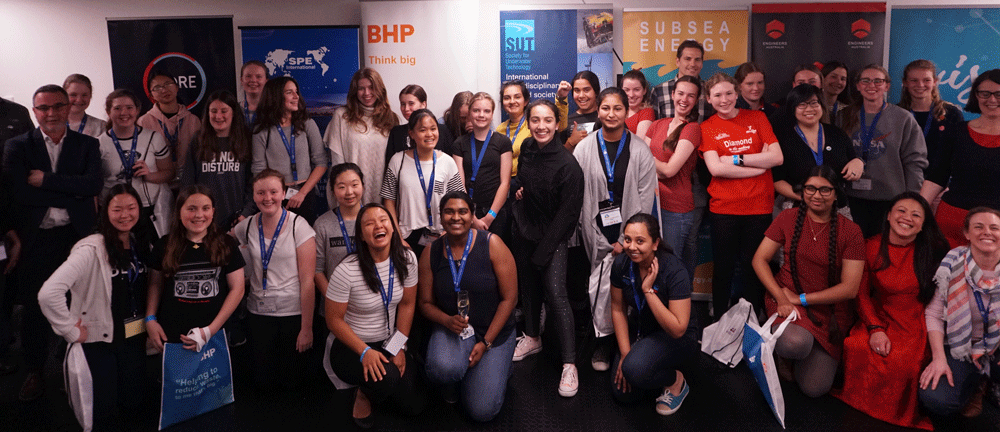 The Future Engineers Program is a high school outreach project championed by WISE and supported by the WA oil and gas industry at large, including SUT Perth. From the 1st – 5th of October 2018, 30 high school girls were treated to an educational experience with technical lectures, hands on activities, soft skills development, office visit and site visits. The week concluded with students presenting to their parents, sponsors and volunteers on what they had learned during the week (… and competing for amazing robotic prizes of course!).
All of the students received a copy of the SUT Published Book "Can a Lobster be an Archaeologist", an engaging (and educational) read. Maybe we'll see some of the girls in the industry in a few years' time!