Can a lobster be an archaeologist? SUT to launch illustrated children's book to ignite interest in underwater sector career opportunities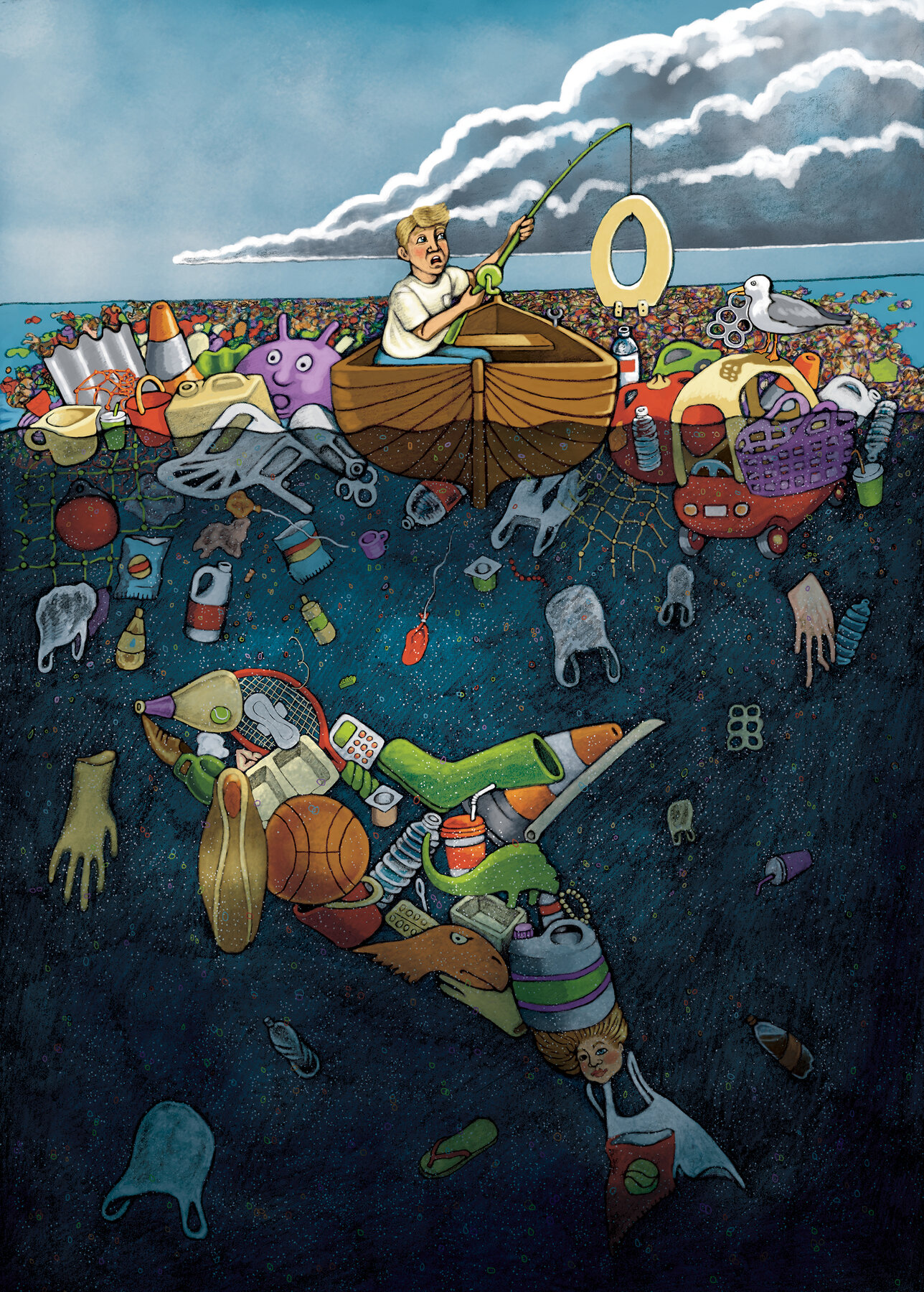 The Society for Underwater Technology (SUT) is getting set to launch a fun, informative, illustrated book for 10–14 year olds aimed at growing interest in the wonders of underwater technology.
The book titled, Can a Lobster be an Archaeologist – Quirky Questions and Fascinating Facts about the Underwater World, will be launched in November with many past and present SUT members contributing to the content.
From exploring lost treasure to sea monsters, ocean rubbish and how to build your own ROV, the book is packed with factual and fun stories brought to life by quirky illustrations by artist Rachel Hathaway.
Pre-orders of the book, which will retail at £12.99, are being taken at the Offshore Europe Conference and Exhibition in Aberdeen this week which has the theme of 'How to inspire the next generation'.
Emily Boddy, Publications Officer at SUT explained: "We want to bring to life the excitement of the underwater world to encourage young people to get interested in the sector. A group of 10 – 14 year olds has peer reviewed the content and given insightful feedback, but we think adults will also be interested in reading about the mysteries of the Bermuda Triangle, giant whirlpools and underwater robots."
The book has been funded by the SUT, which is a not-for-profit organisation and all proceeds will go towards its agenda of supporting educational development and facilitating learning and networking opportunities. The title of the book originates from a story about an 8,000 year old settlement near the Isle of Wight, rediscovered by a lobster digging to create a burrow which was then found by divers.
To find out more or pre-order the book visit www.sut.org or contact emily.boddy@sut.org
SUT will at Offshore Europe on stand 6D19. Interviews are available with CEO Dr Bob Allwood, please get in touch if you would like to arrange a time.
…Ends…
Issued on behalf of SUT by The BIG Partnership. For interviews or further information contact:
Gayle Grant, account director tel +44 (0) 1224 253808, 07702 737135 email gayle.grant@bigpartnership.co.uk
Richard Crighton, senior account executive, tel +441224253813, email richard.crighton@bigpartnership.co.uk