SUT Past President resigns from Council to take up post in New Zealand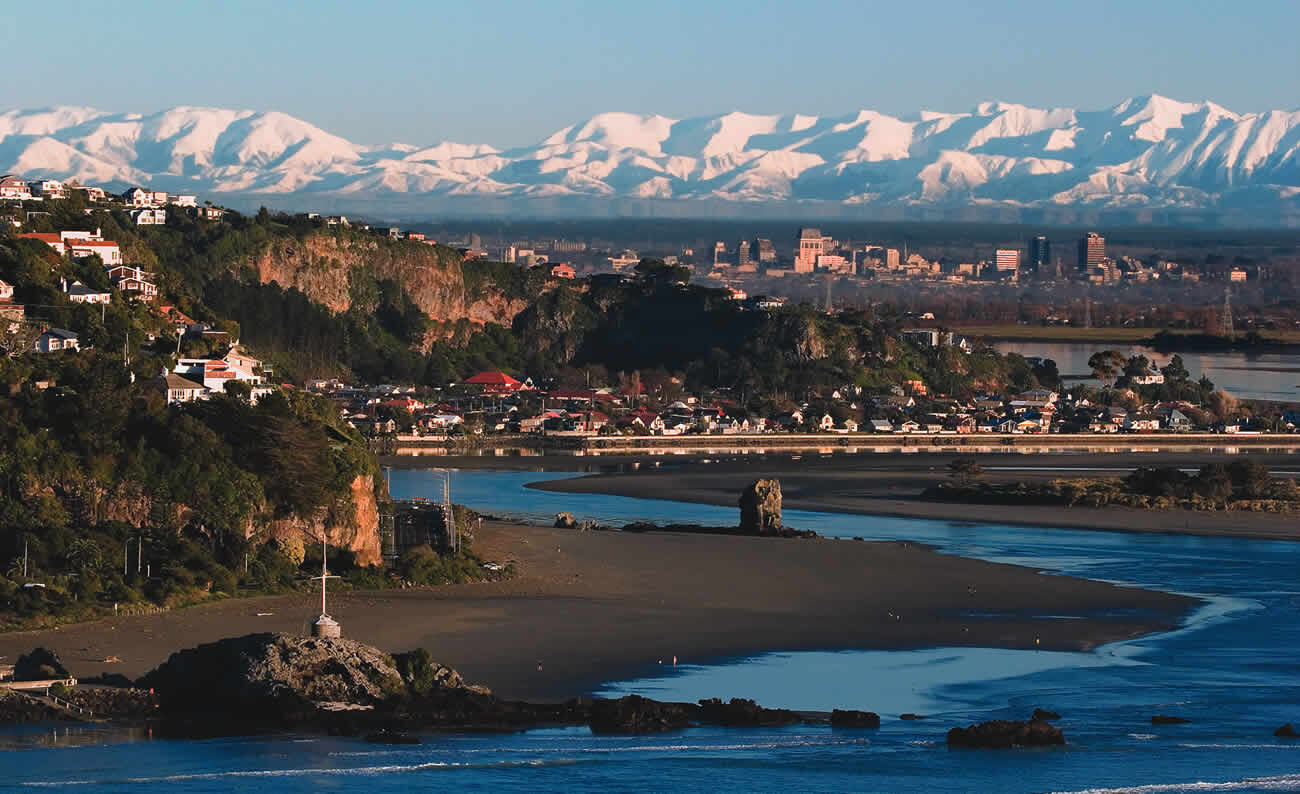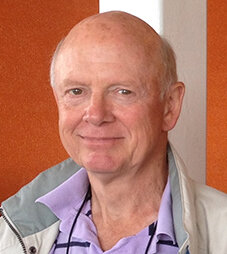 Past President Colin Summerhayes (Scott Polar Research Institute) has tendered his resignation from Council a few months short of the end of his 6-year term, as he has taken up a temporary post as an Erskine Fellow at the University of Canterbury, Christchurch, NZ, for the  southern summer season from November 2015 through January 2016. Colin will be lecturing and mentoring students studying for the Postgraduate Certificate in Antarctic Studies (PCAS) in the university's Gateway Antarctica Department. He is currently chairing the international performance review board for the International Arctic Science Committee (IASC), and awaiting delivery of his new book "Earth's Climate Evolution", the story of climate change from the little-known geological perspective. His latest lecture on that topic is on YouTube at  https://www.youtube.com/watch?v=g0pgrzGnpv0&spfreload=10.
The SUT would like to thank Colin for all of his hard work and contribution towards the Society over the years. We will be sad to say goodbye to Colin, but wish him the best of luck in his new role.