Perth – October 2023 Evening Technical Meeting – Subsea Technology Delivering ESG
11 October, 2023
RETURN TO LISTINGS
The Society for Underwater Technology invite you to the October 2023 Evening Technical Meeting: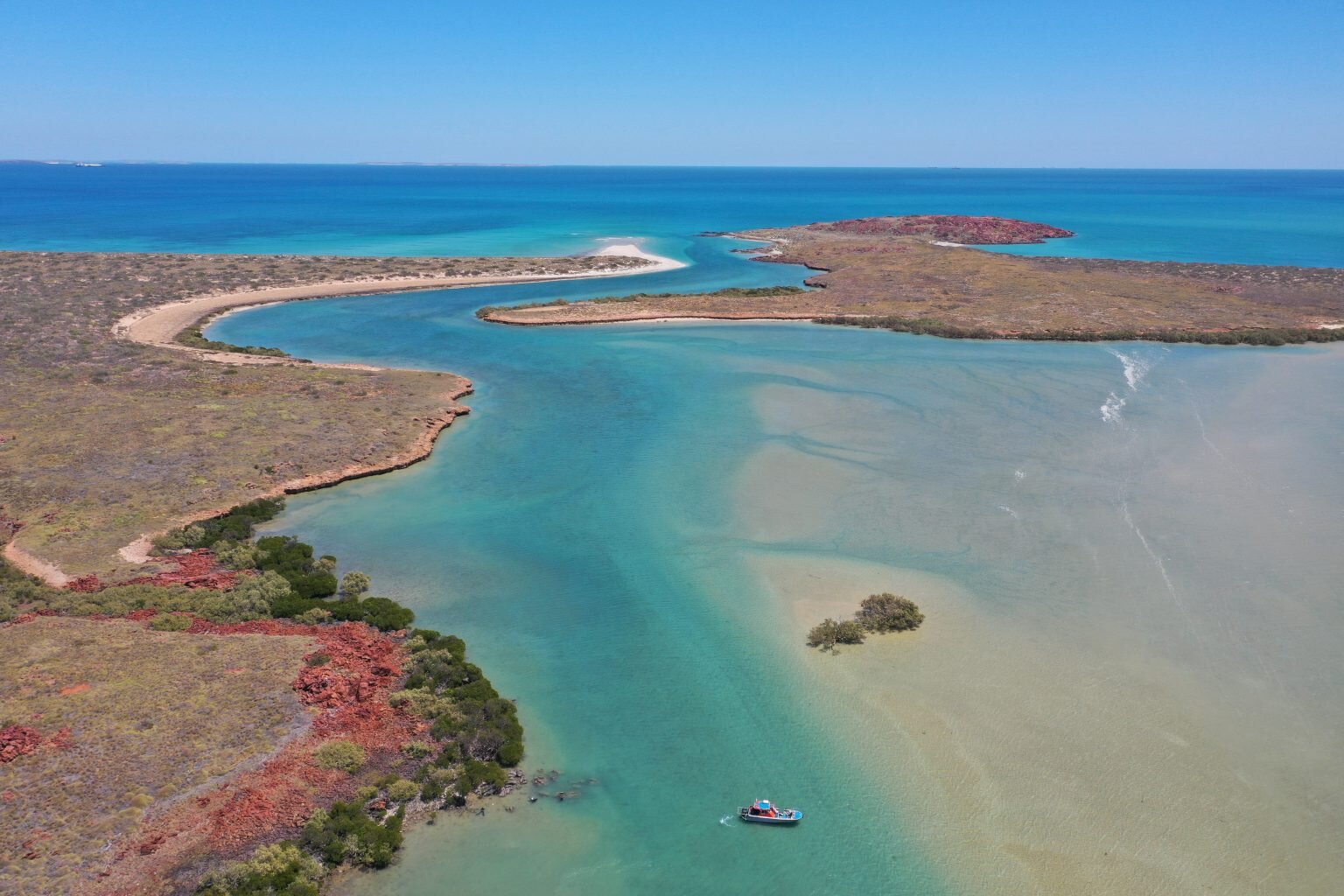 Theme: Submerged Social License – Subsea Technology Delivering ESG: Technological advances in describing and monitoring impacts on submerged indigenous heritage, seascapes and marine fauna
Date: Wednesday, 11 October 2023 (same date as our AGM)
Time: 5.30 – 8.30pm AWST
Venue: Parmelia Hilton Perth
---
We have 3 keynote speakers who will be presenting the respective topics:
1. SUBMERGED CULTURAL HERITAGE
Daniel Thomas, Woodside
In 2020 the discovery of Australia's first sub-tidal Indigenous heritage site was published in the waters of Murujuga (Burrup Peninsula), approximately 5km from the proposed location of a trunkline to be installed by Woodside. A collaborative project involving the Murujuga Aboriginal Corporation, Woodside, and the University of Western Australia was designed to apply a novel and Australia-first approach to assessing the potential heritage values of the submerged cultural landscape for the proposed Scarborough pipeline route.
2. SITE CHARACTERISATION 
Keith Wallace, Blue Ocean Marine Services 
The combination of robotic technologies and advanced processing software presents a powerful and versatile toolset for site characterization in underwater environments. This approach not only elevates the quality and detail of acquired data but also revolutionizes the efficiency and depth of underwater surveys, ultimately advancing our understanding of complex subsea ecosystems and geological features. This presentation details some of the new generation tools be put to task and future outlook in this fast evolving technology sector.
3. UNDERWATER NOISE AND 24HR MARINE MONITORING
Iain Wylie, Oceaneering
Abstract coming soon!
---
REGISTRATION & FLYER: 
To view the flyer, please click October 2023 ETM Flyer

---
SPONSORSHIP: 
For sponsorship details, please refer to this document below:
For sponsorship and event enquiries, please contact:
SUT Perth Branch. Tel: +61 (0) 8 9481 0999
Email: Events Team (perthevents@sut.org)