Weekly News Update from Steve Hall CEO SUT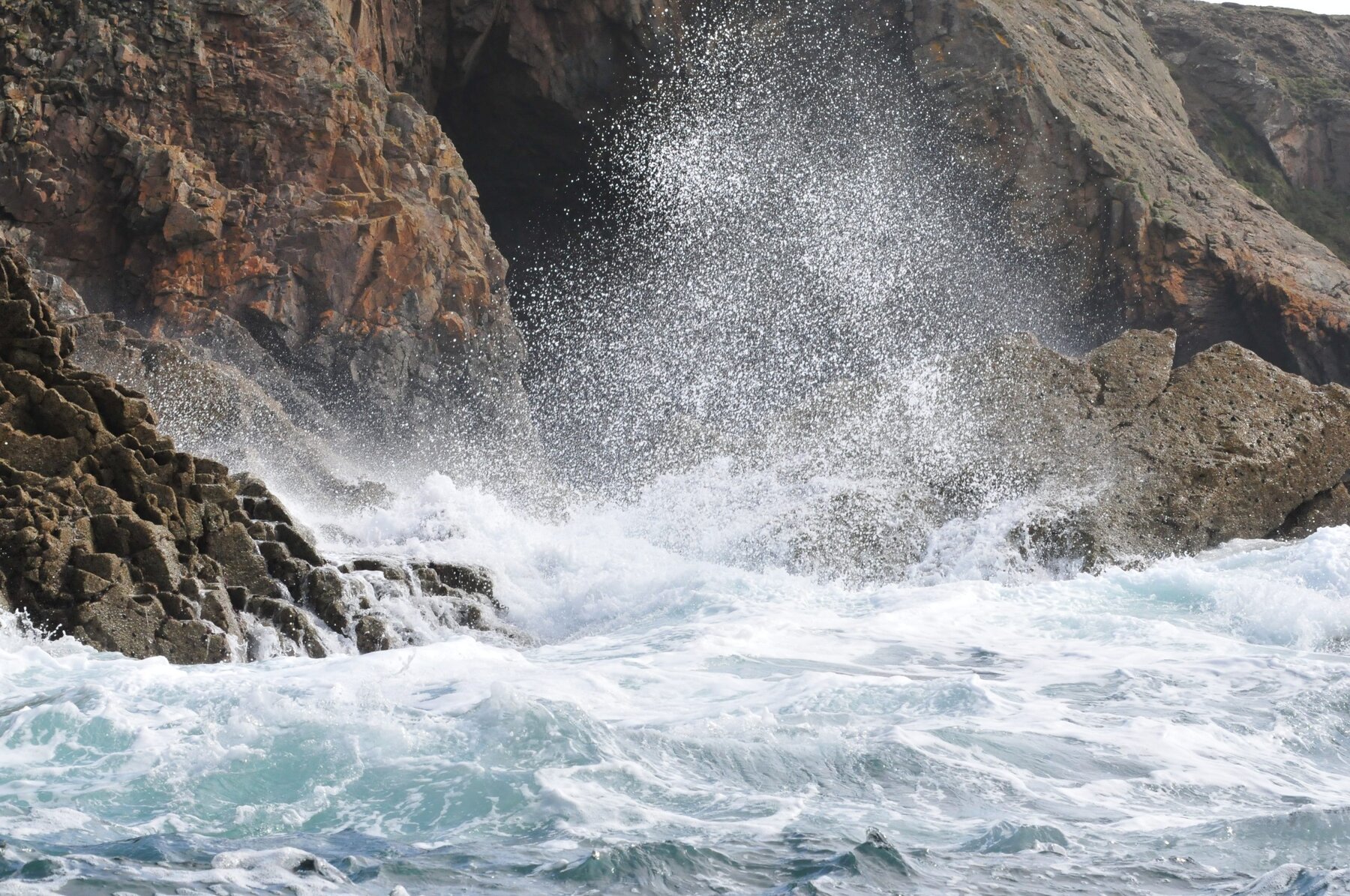 Dear SUT Members – we're still in lockdown to various extents across our global network but work continues to ensure that SUT is active and providing content and value to our members. 
On a fortnightly basis we're alternating lunchtime seminars on Mondays at 1330hrs BST, and online training seminars at 1300hrs BST on Tuesdays. Meanwhile the weekly podcast series is proving popular with over 1200 downloads and a growing global audience – download from https://sut.buzzsprout.com or your favourite podcast provider, search for 'Underwater Technology Podcast'.
Next week Tuesday 9th June 1300-1400hrs BST, Christopher Curran of SUT USA in Houston will be presenting free to SUT members online training on High Integrity Pressure Protection Systems (HIPPS) – see https://sut.org/event/sut-online-training-seminar-no3-hipps-christopher-curran/ to register. Numbers are limited to the first 99 so register as soon as you can.
The next public seminar is Monday 15th June 1330hrs with Mick Cook giving a talk on Offshore Site Investigation – how far have we travelled in half a century? To register for that one go to https://us02web.zoom.us/meeting/register/tZIpdu2ppjgjHtFgNcMZR_S_nY6WWNyEs38m – it will be recorded and uploaded afterwards to our YouTube channel https://www.youtube.com/user/SUTMedia/ – I'm also looking for additional video footage to put on YouTube so anything you've got that will be of interest to our members please get in touch.
On Monday 8th June it's World Oceans Day so to mark that I've recorded a feature length podcast with interviews with my friend Captain Ariel Troisi of the Argentinian Navy, in his capacity as Chair of UNESCO's Intergovernmental Oceanographic Commission and with Dr Francesca Santoro of the IOC Venice Office.
We talk about sustained ocean observing, data sharing and acquisition, the forthcoming UN Decade of Ocean Science, the concept of 'ocean literacy' for the public, policy makers and industry and much more – if you're interested in how SUT fits-in with global ocean science, education and policy development it's going to be a good episode – we are official observer members of the Intergovernmental Oceanographic Commission and it's one of the ways where our members can feed their knowledge and viewpoints straight into the core of policy development, which will be of increasing important as human offshore activity enters waters beyond national jurisdiction as a consequence of emerging industries such as deep sea mining, searching for marine genetic resources and deepwater aquaculture.
I could do with some volunteers from the oil and gas sector for future podcasts – got plenty coming in from our members in universities, research organisations and the autonomous underwater vehicle user community but less coming through from our traditional membership. It only takes about half an hour to be interviewed and you get to review the finished version before it goes online to veto anything you (or your employer!) would prefer not to be shared.
Other news – we're developing new training for the floating wind sector, and in the early stages of new training for people in industries related to offshore work such as insurers, lawyers and financial specialists – if you're interested in being a trainer or being trained please get in touch.
A reminder that we have launched a hardship scheme so that members made redundant in the present situation can be offered a year's individual membership to end of June 2021, contact me or Jane Hinton if you would like to apply – see the news release at https://sut.org/hardship-scheme-for-members-impacted-by-covid19-downturn-job-losses/ for more.
Gadgets & Widgets – our Aberdeen Branch have a well-established 'gadgets and widgets' event usually held fave to face but while current restrictions are in place we're seeing if we can create an online version – if you have short video presentations that you'd like to share with members please speak to me or Jim Mann in Aberdeen and we'll edit then into short online presentations for members to enjoy.
SUT Forum – Coming very soon (i.e. as soon as I've figured out how to finish setting it up correctly!) we're launching an online forum for members. I've registered the domain sutforum.org so just like you might already do with your favourite hobbies and interests there'll be a space for discussion, debate and sharing of knowledge online available in the next week or so.
Decommissioning North Sea – I had a productive telecom today with the DNS team to explore how our organisations can keep one another informed of activities and jointly develop some new seminars and online activities.
Finally I'm sorry to report that as a result of the loss of income following the COVID downturn in business, our Perth, Australia Branch have had to take the difficult decision to lay off staff member Jennifer Bennett. She has been a very hard-working, competent and effective administrator for the Perth Branch bringing the highest professional standards to her work, liaising effectively with the UK-based staff and bringing a smile and positive attitude to her dealings with members in Australia. I'll miss working with her and wish Jennifer the very best for the future.
That's it from me for this week, more soon.
Stay healthy, stay safe.
Steve 
PS The photo at the top is taken from a small boat off the Pembrokeshire, Wales, coast pre-lockdown.