World Oceans Day 8th June 2020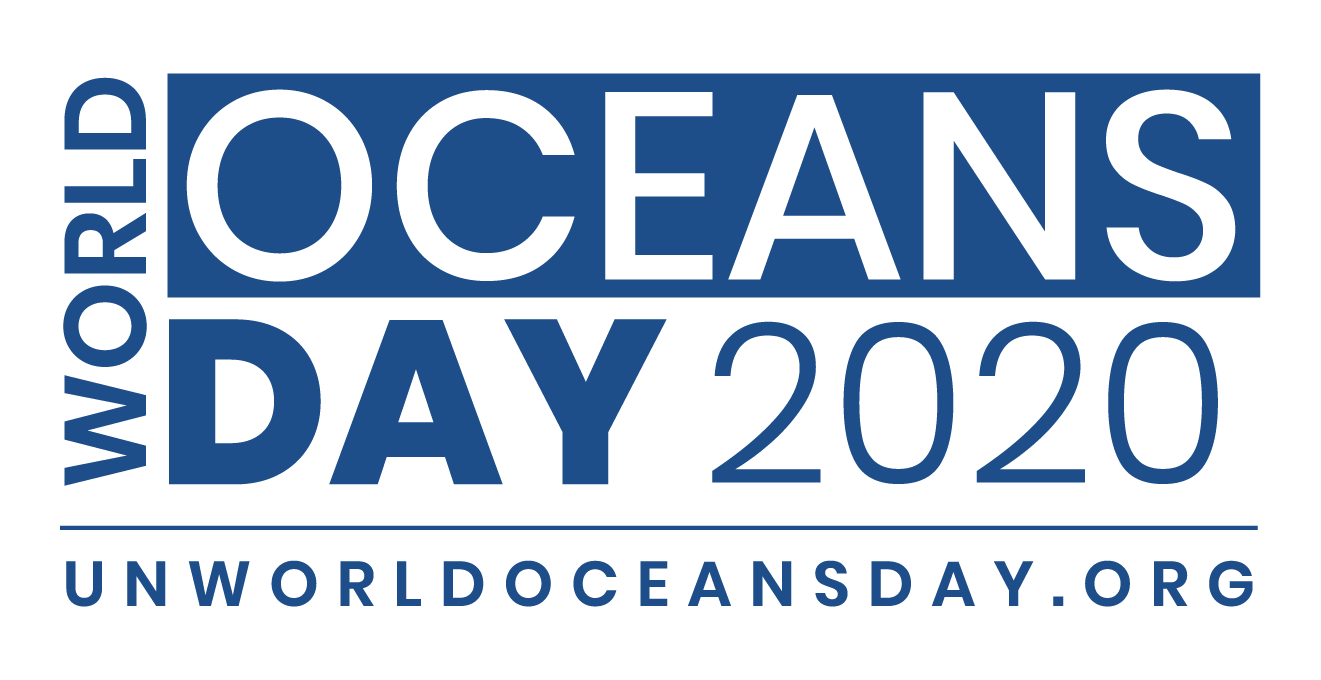 A special longer edition of the SUT Underwater Technology Podcast will go live on World Oceans Day, 8th June 2020. CEO Steve Hall has interviewed the Chair of UNESCO's Intergovernmental Oceanographic Commission, Ariel Troisi of Argentina, and also Dr Francesca Santoro of UNESCO IOC's Venice Office. They talk about sustained ocean observing systems, the forthcoming UN Decade of Ocean Science for Sustainable Development 2021-2030, the 'ocean literacy' concept and how industry, SUT and our sister Learned Societies can contribute to better ocean science and stewardship.
Download from 0100hrs BST Monday 8th June 2020 from https://sut.buzzsprout.com or you favourite podcast provider.