Insights from a Scholarship Winner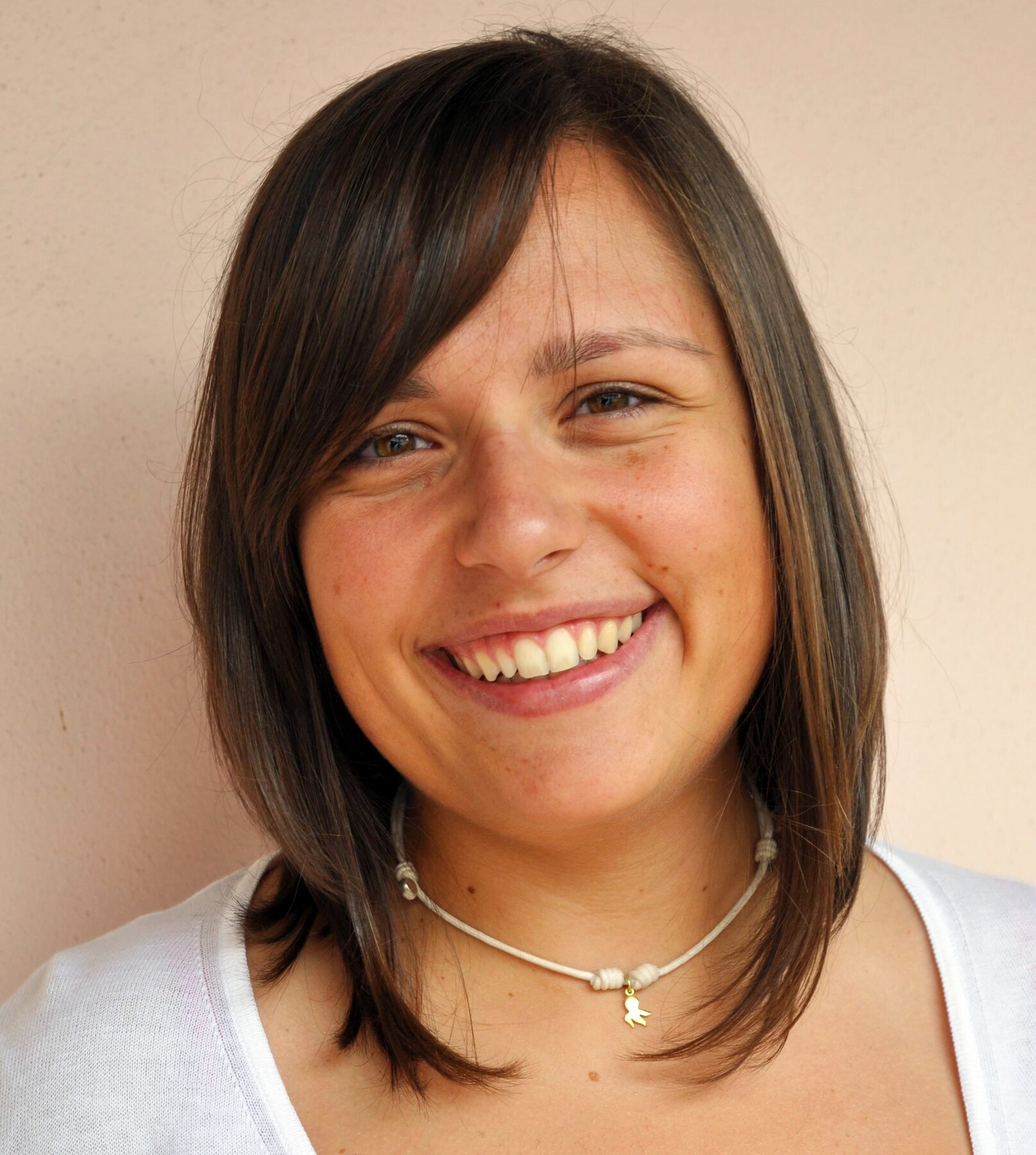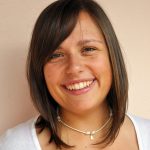 We recently caught up with 2016 Chris Lawlor Scholarship winner Giada Bufarale to see how winning the scholarship has impacted her career. Here is what Giada had to say:
"Not only did winning the SUT Chris Lawlor 2016 scholarship provide needed funding for my academic research, but having a such competitive award on my resume also had a great  impact on my career path. Since winning the scholarship, I have completed my PhD and begun a new role as a graduate geologist for the Australian largest operator of oil and gas.
It was an honour to be selected for the SUT scholarship and it motivated me to focus on my studies, expand my professional network and furthered my career."
Scholarships applications will open in May 2020. Further information about scholarships and how to apply can be found here.