This year the SUT China branch has undergone a time full of opportunities and challenges.
We organised the 8th International SUT (China) Technical Conference, in conjunction with Zhejiang Ocean University, successfully in Zhoushan, Zhejiang Province, during 19-21 September 2019.
The conference was very well attended with the first day devoted to keynote presentations by eminent speakers from both the industry and academia. SUT CEO Steve Hall delivered his welcome address to the conference in a pre-recorded video from his home in Wales, a precursor to the way things would become in the future.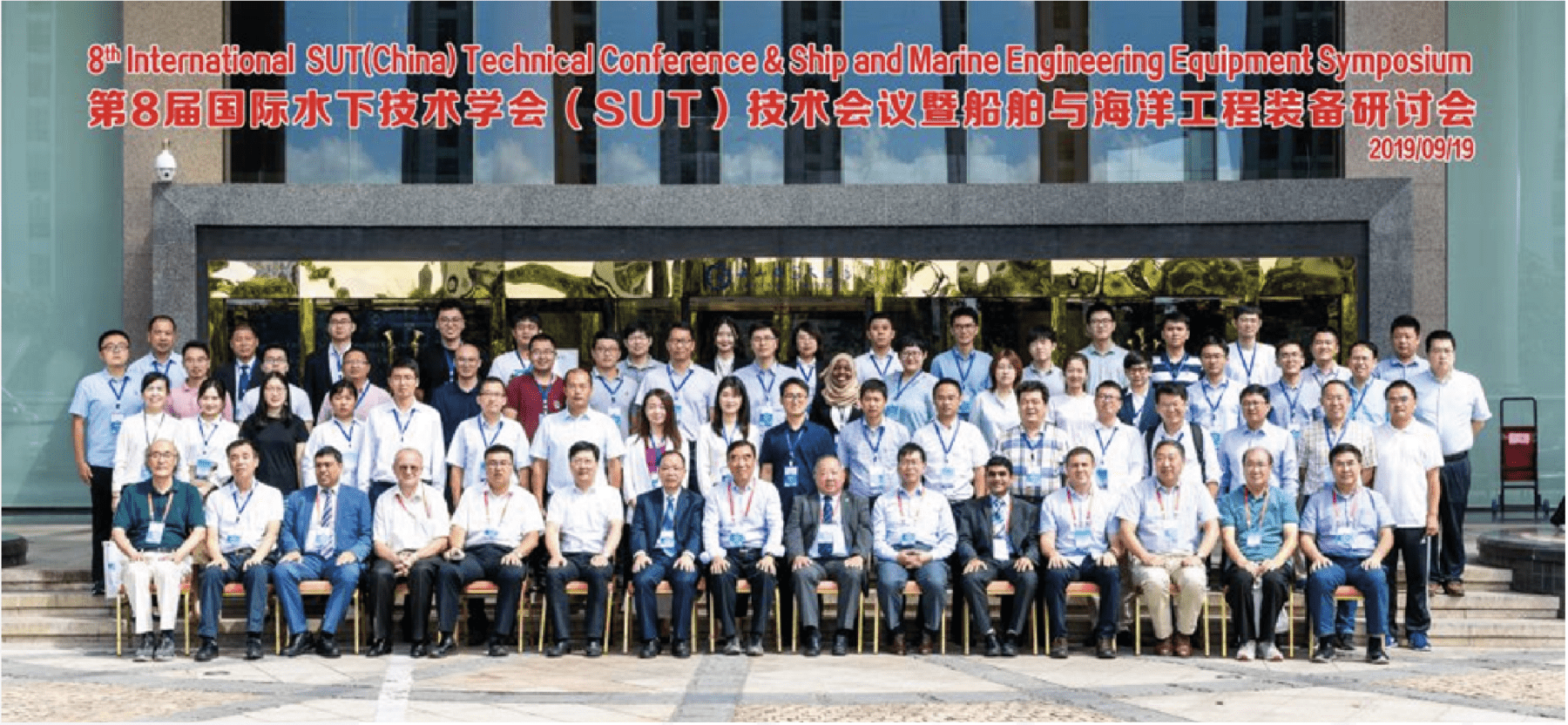 We held an AGM on 20 September during the conference. The committee decided to maintain the current membership, with the exception of the replacement of LIU Jun Peng by SUN Ting as secretary and addition of CUI Weicheng as a technical advisor.
The committee also agreed that the next annual conference would be held in Changsha, Hunan province, to be hosted by the Changsha Research Institute of Mining and Metallurgy.
Due to the COVID-19 pandemic, our work has made very little progress in 2020. The 9th SUT (China) Technical Conference has been delayed to 6-8 January 2021 to enable more participants to attend in person. Online live broadcast will be adopted to facilitate those, especially foreign guests, who are not able to travel.
The registration of SUT China branch as a legal charitable entity has encountered some difficulties. The Chinese authority has put the application on hold pending review.