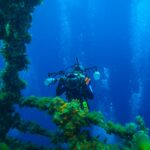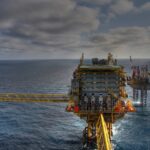 Brief Overview of SUT
The Society of Underwater Technology (SUT) is a non-profit, multi-disciplinary learned society with a mission to bring together organisations and individuals with an interest in underwater technology, ocean science, and offshore engineering.
SUT has members from a diverse range of backgrounds including industry, academia, government, and non-profit organizations. The society's main aim is to promote the development, advancement, and application of underwater technology by providing a forum for the exchange of information, ideas, and experience.
It also aims to encourage education and training in the field of underwater technology, to increase public awareness of the importance of the oceans and their resources, and to promote the conservation of marine environments.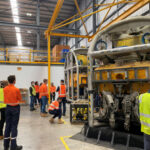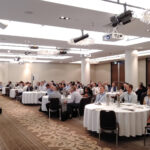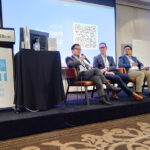 SUT-Perth Membership Benefits
Receive member rates to all SUT events and courses
Global network for knowledge sharing, innovation and communication between members
Special Interest Groups with membership from industry, academia and ocean governance
Technical publications including peer-reviewed journal Underwater Technology
Conferences, seminars, evening meetings, workshops, training courses and technical visits
Contribute to technology foresight and influence ocean & industry policy development
Members' Only Area on our website – our comprehensive online directory
Members' magazine UT2 and e-magazine UT3 for marine technology-related news and views
Subsea Engineering Register of specialist engineers

SUT-Perth Membership Levels
We offer three membership categories:
Student (FREE)
Individual and
Corporate
Membership runs from 1st July to 30th June. Half yearly fees are applicable after the 31st December.
Payment Options:
For students and individuals, payment can be processed through the SUT-UK Head Office (in GBP £) click here
Alternatively, all membership levels (individual, student, corporate) can be processed via our Perth Office (in AUD $)
Join SUT-Perth today
Please download and fill out the respective forms:
---
For any membership enquiries, please email  Fiona Allan at our SUT-Perth Office: perth@sut.org
For membership login queries, please contact Jane Hinton, London Branch.