The members' login area can be found by clicking on the yellow icon with head symbol at top right of website screen.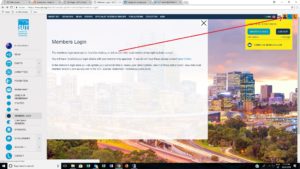 You will have received your login details with your membership approval.  If you do not have these please contact Jane Hinton.
In the members' login area you can update your personal details, renew your subscriptions, view members notice board, view individual member directory and access online the SUT Journal Underwater Technology publication.